Longtime Verizon CEO Ivan Seidenberg is stepping down from his head honcho spot (he'll stay on as Chairman) to make way for Lowell McAdam (the guy who was calling the shots for Verizon Wireless) to become the BIG boss. [Verizon]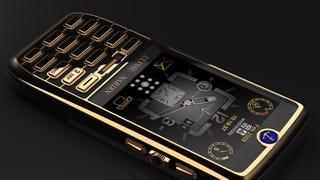 Think the HTC EVO 4G is pricey? Wait until you hear that the Ulysse Nardin Chairman phone doesn't even run Froyo—instead favoring 2.1. CrunchGear got busy with a camcorder, discovering your $50k will also buy you a dock.
Say hello to Julius Genachowski, a former Harvard buddy of Obama's and a net neutrality defender.