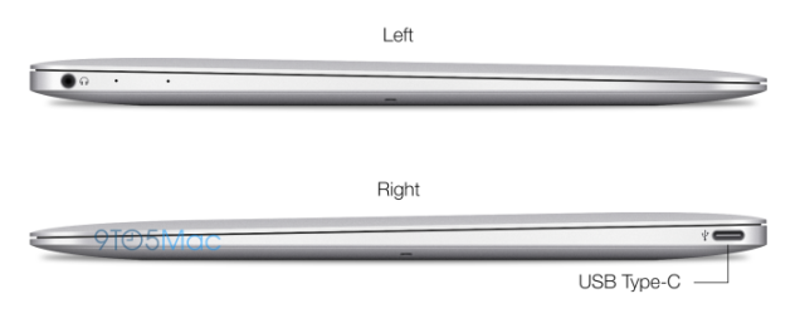 While rumors of a 12-inch MacBook Air have been merrily percolating these last few months, the most interesting aspect of Apple's upcoming redesign turns out not to be the size after all. It's the apparent abandonment of ports.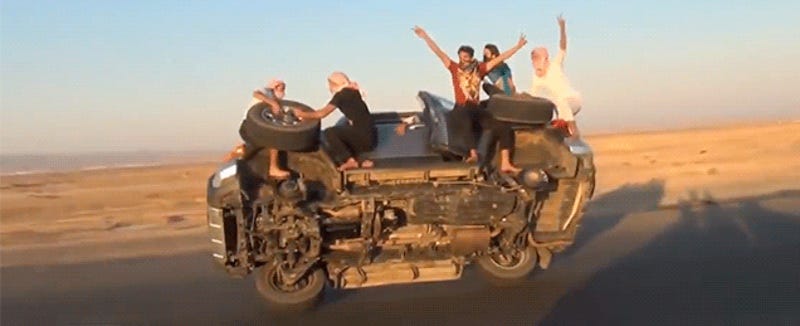 Why stop to change your tires when you can keep driving on two wheels and have your passengers go out the car to change them as you keep driving? Sploid reader Officer Mike posted a video similar to this on the comments. Apparently, this is something common in arab countries: It's called hagwalah.
This is what coral is supposed to look like. The bad news is that a bacteria from human sewage is killing coral in the Florida Keys and making it look like this.
While the iPad has ramped up my of internet reading considerably, I still prefer to tackle books in their physical form, largely because there's no real advantage to reading them on the tablet. Our Choice, the latest volley in Al Gore's noble crusade for climate change, is evidence that when crafted with care,…
What do you do when your business model and way of life has been obliterated by the internet? Put up a bitchy sign, of course! I will say—it's a clever little middle finger of a flyer. [via Consumerist]
If you ever got caught with a flat—how about that—you know how much it sucks to jack up your car, especially in the middle of a storm, which is when these things usually happen.
What would you think if you saw this fall from the sky? Would you think it was from a passing airplane, or scream that the sky was falling like Chicken Little? Would you think that it was from a spaceship?