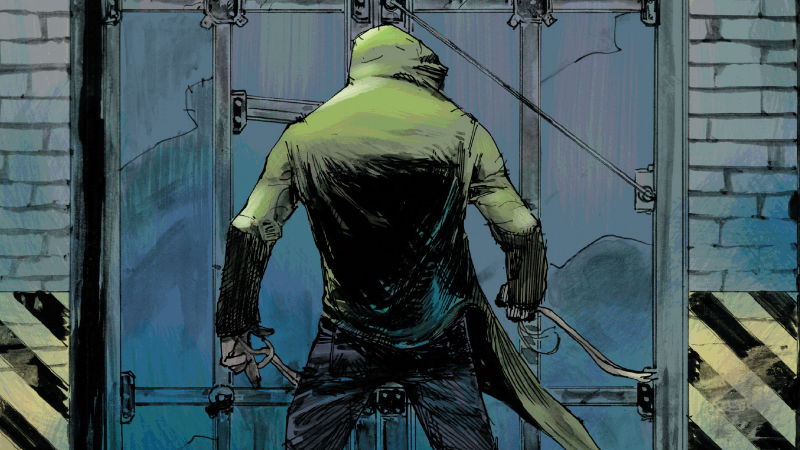 This week, Marvel's big push for the Inhumans released another salvo with the launch of Uncanny Inhumans and Karnak, two flagship titles in the "All-New, All Different" relaunch. One of these comics is okay. The other is Karnak, and it is absolutely brilliant.
I'm thoroughly digging She-Hulk. She's struck out on her own, hanging a shingle and bringing in clients, both super and mundane. It gives her comic an episodic feel, while providing superhero action in a variety of settings. (And any comic that passes the Bechdel test is a winner in my book.) Spoilers below!
The rumors have been swirling for some time now — but we can exclusively confirm that Charles Soule is taking over as writer of DC's Swamp Thing with issue 19, replacing Scott Snyder after the end of the "Rotworld" storyline.