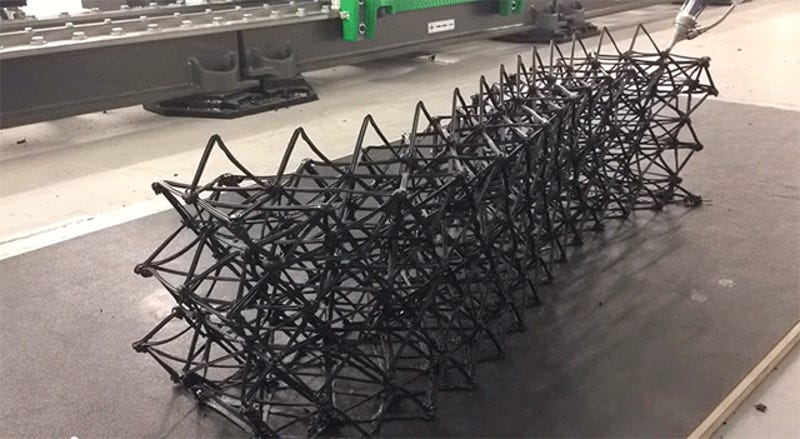 The dream of 3D printing buildings is not a new one and, typically, it's not a pretty one either. However, the visionaries at Branch Technology, a startup founded by architects in Chattanooga, Tennessee, want to change that—and they've built the world's largest free form 3D printer to do it.
If you've ever heard of Chattanooga in Tennessee, chances are you're either a resident or you remember this remarkable UFO house constructed in the '70s. From today, it'll be known for offering the fastest internet connection in the US—1Gbps.
Chattanooga, Tennessee is the location of one of the most bizarre abodes we have ever seen; the UFO house, which has a single entry point via a button activated stair case, curved bar area and customized bathtub, as well as various UFO paneled controls throughout that are simply priceless, or so you would think.