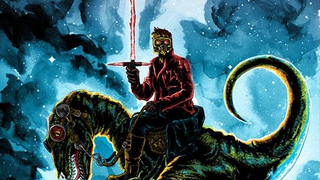 It's been a pretty great year for Chris Pratt, and artist Tim Doyle has rounded it off perfectly with the ultimate Movie mashup poster combing the actor's biggest role of 2014, and his biggest role (so far) of 2015: Behold, Jurassic Galaxy!
Don't worry Batman, we're all a little bit jealous of Chris Pratt sometimes too - but this new short collab between Brotherhood Workshop and How It Should Have Ended casts the Caped crusader as Wyldstyle's jealous Ex-boyfriend to pretty funny results.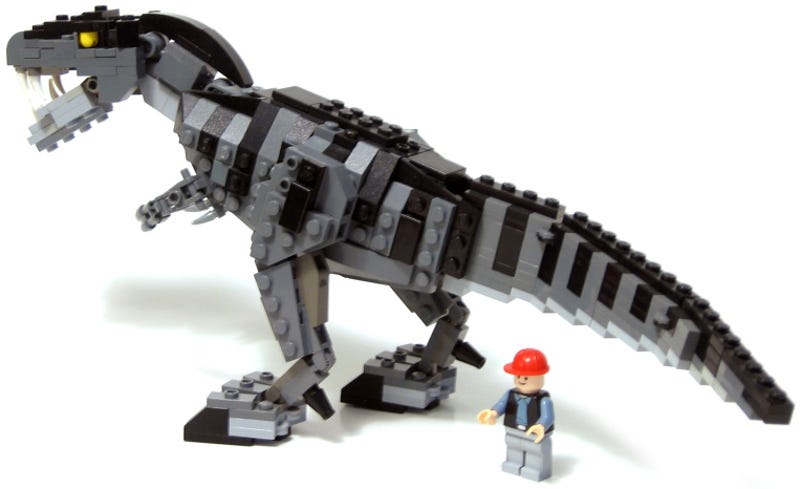 In an official press release, Universal has announced its partnership with Lego to create a line of toys to support the release of the Jurassic World movie in the summer of 2015. Which, you know, YAY LEGO DINOSAURS EVERYONE!