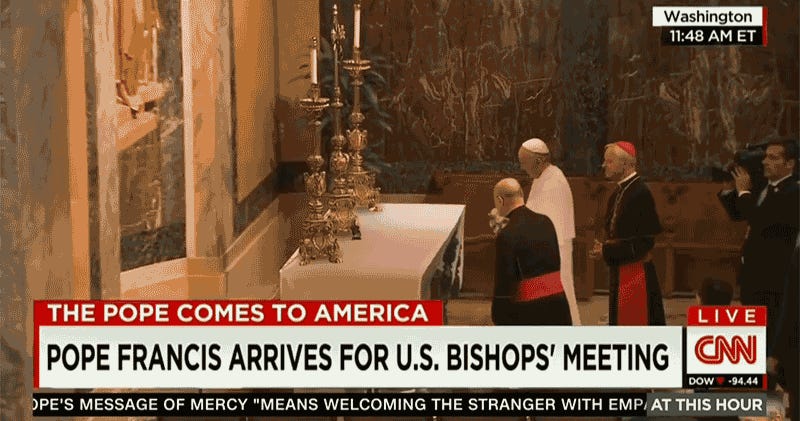 Step right up, ladies and gentlemen, for the fantastic feats of Chill Pope! Today, he's showing off a classic: The old 'yank a tablecloth, leaving everything else on the table undisturbed' trick. It's a miracle! Except that it's totally fake.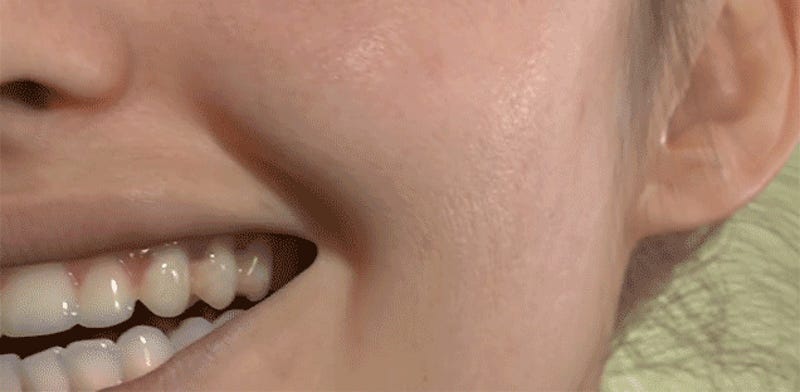 You might not understand all of the technical details behind the computer graphics research being revealed at Siggraph 2015 this week, but come next year when the CG characters in movies and video games start to look indistinguishable from real humans, you'll know who to thank.
The rooms in Ikea's catalogs may look like wonderlands of inexpensive furniture, but they're mostly computer generated. Like, 75 percent computer generated. The Swedish juggernaut has experimented with CG product shots for almost a decade now, and it's getting incredibly good at it. But it's far from the only company…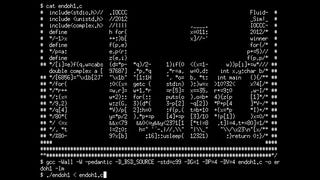 The incredibly lifelike computer simulations of snow and water seen in effects-heavy Hollywood blockbusters—and even video games—require a significant amount of computing power. It's not uncommon for a single frame of a movie to require days to render, and these days visual effect studios have more computing power…
Researchers at the Max Planck Institute for Informatics in Saarbrücken have developed a new type of motion capture system that doesn't require the live action performers to wear those skintight body suits covered in cumbersome tracking markers. And the typical 360 degree array of infrared sensors capturing their…
Computer graphics have come a long way since a T-Rex ate that lawyer in Jurassic Park. But if these glimpses of what the next generation of CG has in store, we ain't seen nothing yet. Cloth simulations with hyper-realistic wrinkling, modelling complex human hair using thermal imaging, and new approaches to smoke…
Every last detail can help make a computer-generated character seem more realistic. So a team of researchers at Cornell University have developed a simulator that can accurately recreate the sound of cloth so that the CG characters you see on screen also sound as authentic as possible.
Before the internet as we know it came to be, there were other services that delivered news and information to homes via computers and TVs. Like AT&T's failed Viewtron system, which required content creators to shell out $34,000 for this Frame Creation Terminal that produced crude computer graphics even by Mario…
If you reached the limits of your artistic capabilities with crude flipbooks in your high school textbooks, but dream of being an animator, the Qumarion will make up for at least a little lack of talent.
Wireframe boxes and freehand squiggles might not be as exciting as dinosaurs and terminators, but this 1971 film from the National Research Council of Canada is an important history lesson for anyone who doesn't appreciate the sophisticated animation software we have at our disposal today.
CGChannel uncovered this fantastic '80s vintage documentary that details the three-month process behind HBO's iconic pre-movie intro. Grit your teeth past the corny "Illusion!" song. It's worth it to see how special FX were made "with computers" before CG. [CGChannel]