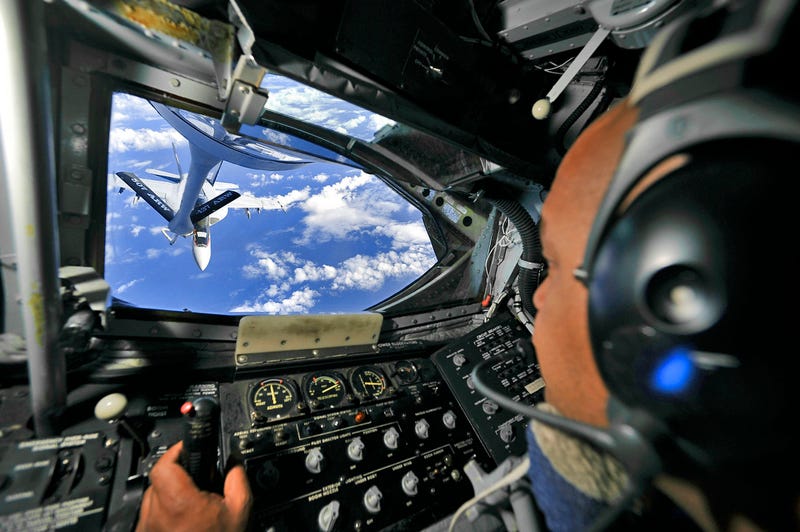 It is one of the coolest jobs in the entire U.S. military, "Booms" as they are affectionately called, are the folks who directly provide sustenance to America's thirsty air power as the gas station's of the sky. From flying over war zones to fueling top secret experimental aircraft, being a Boom is truly a dynamic…
It's Sunday night, I haven't eaten yet, I've got to get up for work in a few hours time. Heck, I haven't even showered. Why? Because The Clash's "London Calling" playlist is currently sitting after My Bloody Valentine's "Loveless" in my Spotify collection, among other crimes to alphabetization. And that just wont do.
I don't understand. It's just Bejeweled. With candy. What's the big deal? Innocent words from a better time. A better place. Before I'd ever made that deplorable journey to the App Store and downloaded... it. Candy Crush Saga. Now, about a month later, I've lost a little over $230, hours of battery life, and any…
A few days ago something called "Confession: A Roman Catholic App" made its way into the Apple App Store and got a lot of attention. It's a two dollar app designed to help you examine your conscience in order to "participate in the Rite of Penance" and it makes it a point to proclaim that it's got the Catholic…
Click to viewHere's your job: Stand for ten hours in a noisy convention center. (You might want to wear something revealing.) Try to get the attention of thousands of men—and a few women—who rush by. And don't forget to smile.