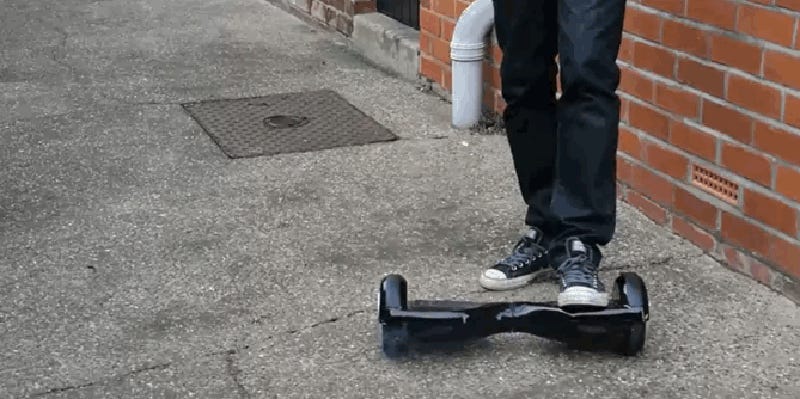 Hoverboards can be very dangerous objects. Good thing the US Consumer Product Safety Commission (CPSC) has some advice to keep you safe.
Coming as a surprise to no one who's seen the original Star Wars trilogy, yesterday the Consumer Product Safety Commission issued a recall for a Darth Vader infant bodysuit that poses a potential choking hazard. Obviously.
The recall comes after 12 complaints of overheating, including five cases that caused fire and property damage. The $29 Chinese-made cheapies were sold from January 2006 to July 2009, exclusively at Wal-Mart (U.S) and ASDA supermarkets (U.K).