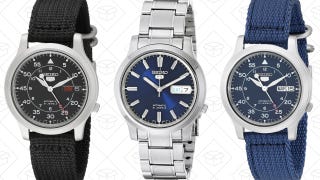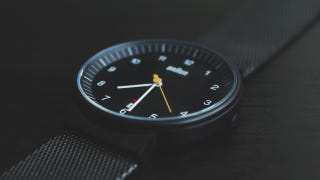 These days, there's no shortage of gadgets you can strap to your wrist. But smart watches are mostly terrible, and fitness trackers are hideous, so there's still plenty of room in the marketplace for old school analog watches. Today, we want to find the best affordable men's model out there.

It was one of the most active nomination rounds ever, with a few sock brands running away from the pack. But now, it's time to pick your favorite. Check out the five nominees below, and then vote for whichever one you'd trust to protect your feet.

Chickens! It's been a rough year for you. That salmonella outbreak wasn't your fault, but you're probably still frazzled. Besides, you should be making eggs in our yards, not giant farms. It's safer, and with the Nogg coop, very pretty.