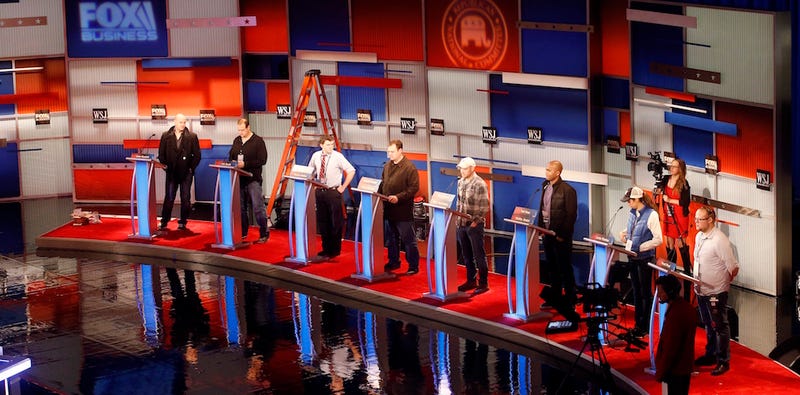 I know, right? Another debate! How many times can Jeb Bush describe in enthusiastic detail exactly how he'd kill Baby Hitler? Tonight he'll get yet another chance, on live television.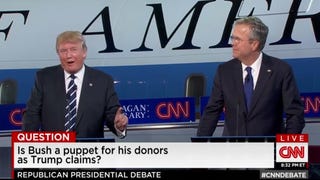 Remember the first Republican primary debate, co-hosted by Facebook? You couldn't watch it online unless you had a cable subscription. Which made no sense at all! It was co-hosted by Facebook for Trump's sake! But cordcutting fans of the political circus can now rejoice! Wednesday's debate, hosted by CNN, will be…
Comcast is trying out a new fee that offers an all-you-can internet upgrade to customers with data caps. The so-called "Unlimited Data Option" allows you to use the internet as much as you want. The fee is $30, in addition to what customers are already paying for service. Wait, what?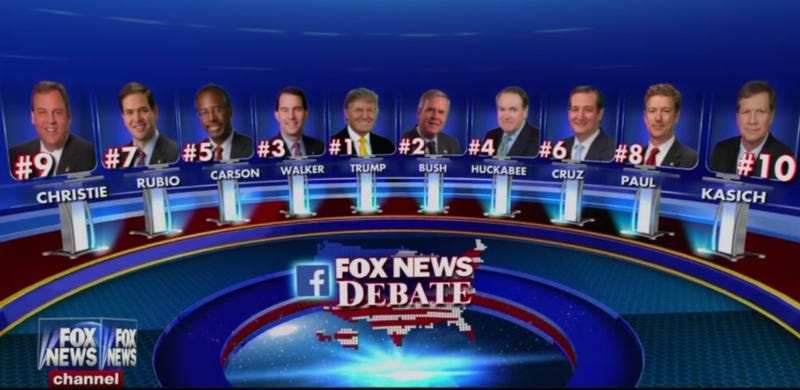 Thursday's debate between Republican candidates for President is must see TV. But if you're a cordcutter who doesn't subscribe to traditional TV, you're sadly out of luck. The highly anticipated debate is co-hosted by Facebook, but the only legal way to watch it live is on Fox News.
While cord-cutters probably spend most of their TV time on streaming services like Netflix and Hulu, a good OTA antenna is still an essential piece of gear for anyone looking to break ties with their cable provider. The Mohu Leaf is consistently considered one of the best options out there, and the amplified…
In the quest to entice us into their cord-tethered grasps, cable companies will come up with anything to win us over. But AT&T might have struck upon the first truly innovative deal: Broadband, plus HBO, and a year's subscription to Amazon Prime. For only $39 per month.
193,000 people quit their paid television plans last quarter. Sounds like a lot, and it is! But as any horse-breeder will tell you (I would guess?): it's about quality, not quantity. And the people leaving cable behind, GigaOm reports, aren't the ones the cable companies care about. While high-value consumers—the…