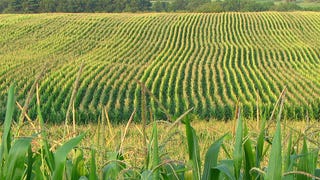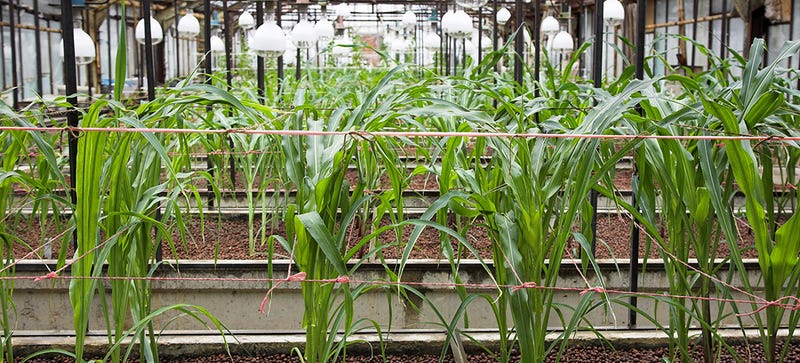 A new discovery could take corn farming to perhaps the last place you'd expect to see it: in underground mines and caves. Perhaps, eventually, even to other planets. It sounds like science fiction, but it's real, and it could drastically change the future of food production as we know it.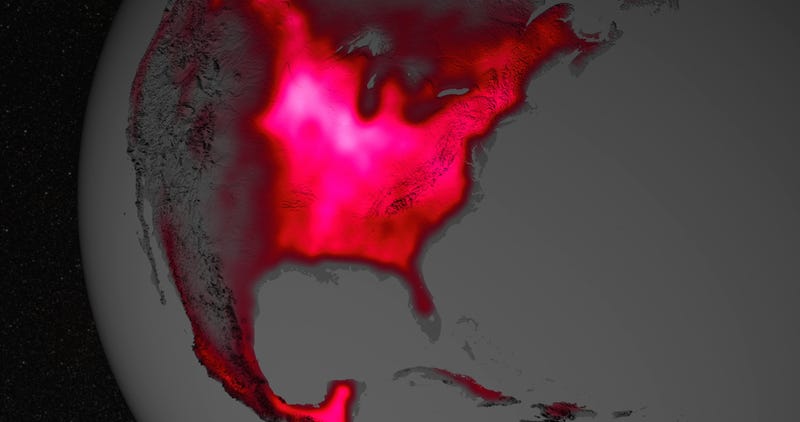 Remember learning about America's "amber waves of grain?" Well, it turns out that the United States' bread basket—a.k.a., the Corn Belt—is even more productive than previously thought. In fact, during its growing season, it's the most productive land on Earth, according to new NASA data.
Monsanto, the oft-vilified company known for hawking genetically modified seeds and suing farmers, is putting genetically modified sweet corn on supermarket shelves this fall.
Electronics manufacturer Hoshino has just announced "the world's first biodegradable USB disk." It's constructed of the corn-based plastic
polylactide
, and just in case you forget that fact, they've shaped the drive like an ear of corn. We don't have a lot of information on the device, but it appears they've figured…
OXO's kitchen gadget for taking corn off the cob combines a mouse-shaped handle with a blade and measuring cup. The only other way to get corn off the cob is with a huge knife (fun but not safe) or manually with your chompers. (Which is not a good idea if you're meaning to spit it back into a communal salad bowl.) [OXO

Some of your humble narrators here at the Giz reside in the Midwest, where we are constantly looking for improved ways to consume corn. Help may have arrived. According to its makers, the Corn Bobber turns everyday eating of corn on the cob into a "sophisticated epicurean delight." See for yourself! – Charlie White