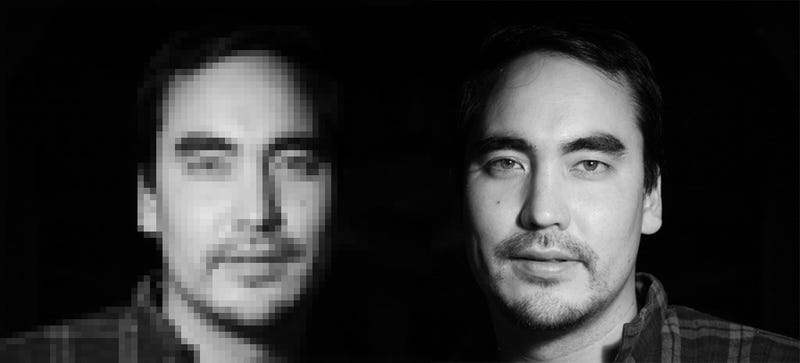 Tim Wu is a busy man. When he's not teaching law at Columbia or writing for The New Yorker, he's testifying before Congress about the FCC proposed net neutrality. And as of last month, Wu is running for lieutenant governor of New York State. Busy might not be the right term, actually. Tim Wu is brimming with purpose.
Prosecutors in the case against Apple's Paul Devine—accused of taking $1 million in payola from Asian parts suppliers—say they found $150,000 in shoeboxes at his home. Investigators are now looking for the rest, at home and abroad.
Corporate corruption isn't just limited to Fry's Electronics (surprise!); a Best Buy vendor-relations manager was also recently fired for being accused of doing just about the same thing.
Acknowledging the "data corruption bug" that's been ravaging Windows Home Servers since Christmas, Microsoft today warned users NOT to:
• "Use applications to directly edit or change files stored on Windows Home Server"
• "Use media management programs, such as Windows Media Player, to import files to the Windows Home…
We've had nothing but good luck in moving files to and from our Windows Home Server machine in Windows Explorer, but there's a data corruption bug present that will kill your data if you're writing stuff over the network directly from certain apps. The apps? Outlook, OneNote, Vista Photo Gallery, Live Photo Gallery,…
Wired has an interesting follow-up piece about Harry McCracken's resignation from PC World. Crawford's blog says that "We have and will continue to run editorial and content that both praises and criticizes as appropriate without regard to the vendor relationship."
Is it a case of bad timing, or is it a little fishy that just a week before the documentary critical of GM, Who Killed the Electric Car? is to be released that one of the few examples of the EV1 electric car in existence has been removed from the Smithsonian's Museum of American History by its curators? Prototypes of…