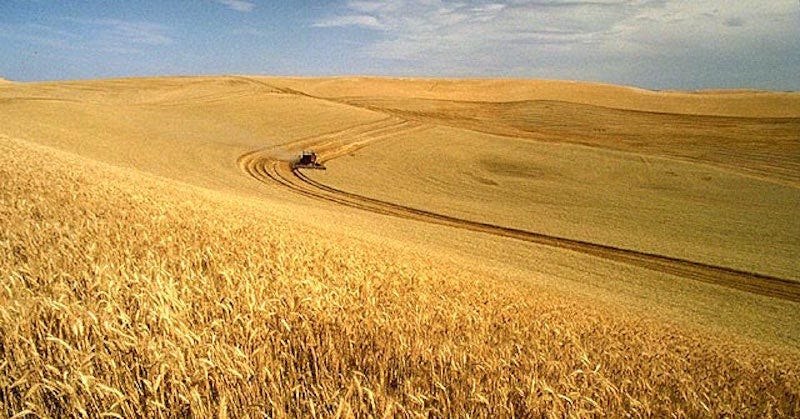 Scientists have created three new genetically modified crops to combat three of the world's most troubling crop diseases. Each was tweaked in a slightly different way to be resistant to those specific diseases. The details appear in three new papers out today in Nature Biotechnology.

With the world population projected to soar past the 11 billion mark by 2100, we're going to need to find some creative new ways of putting food on the table. The latest science-powered plan to feed the world? Hacking photosynthesis.
A new study suggests that the world's best-selling weedkiller and the GM maize resistant to it are linked to increased risk of tumor growth, multiple organ damage and premature death.