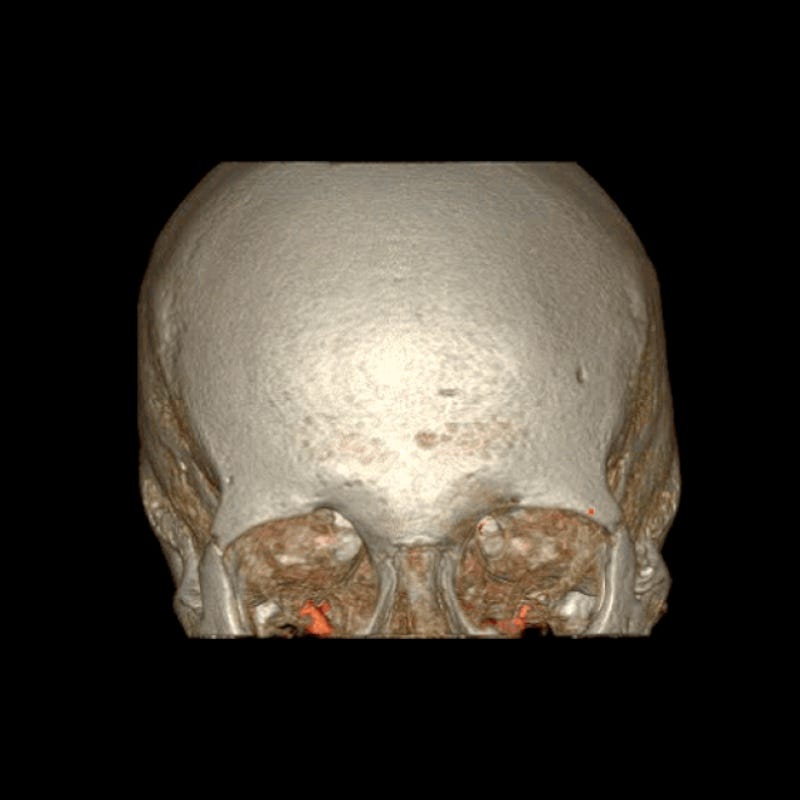 The next wave of CT scanners combines motion correction technology and organ-wide coverage to limit radiation exposure — while also obtaining hi-res images of soft tissue, organs and bones as they move within the body. Translation: They can acquire remarkable images of your insides in motion. Here's the proof.
You've almost certainly seen the dancing gorilla video which demonstrates the theory of change blindness—a phenomenon which means we don't see changes we're not expecting. Now, an updated experiment shows that the same may be true of radiologists analyzing CT images.
Four years after the Aibo puppy was discontinued, some CAT scans and X-rays have emerged showing two of the models' inner parts. The CT scans don't appear to show any abnormalities, but then I'm no doctor. Or roboticist.
Hint: Once you know it'll make sense, and no, it's not a trippy visualization for Burning Man.