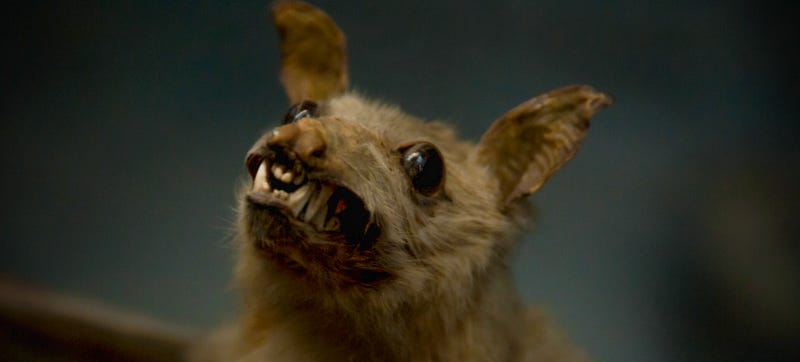 So far as awful ways to die go, being attacked by a rabid animal then dying a slow, painful death must rank near the top. And exactly that happens to 55,000 people every year. Here's how you (or your dog) can get rabies, what it does to your body as it kills you and what you can do to ensure neither of you gets it.
Oops, you did it again, didn't you? You had to try every tasty-looking morsel at the Thanksgiving banquet and then go back for seconds. And thirds. Yeah, eventually, you're going to want to work that off, but, for now, you just want something that will settle your unhappy tum-tum and simultaneously drown out your…
There are plenty of reasons to be thankful that you don't live in the early 1900s (child labor laws, air conditioning, what have you), but just in case you've been feeling nostalgic for simpler times, new research from the University of Detroit Mercy should put those wistful fantasies to rest. After chemically…
It's true, by attaching sensors to detect pressure changes in nasal tubes, those with severe disabilities or locked-in syndrome are being given the chance to communicate, control a wheelchair, or even conduct internet searches.