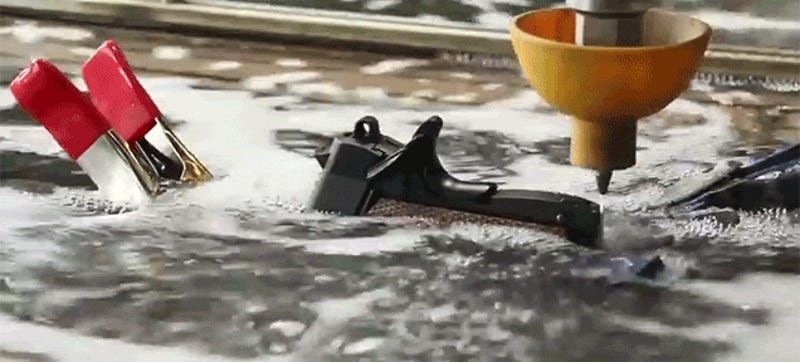 Do you know what you learn when you see totally random objects like a shoe or an airsoft gun or a golf club or a computer speaker get cut in half by a powerful waterjet cutter? That there's a lot of space in these things. Just big hollow areas next to the parts of the object that actually do something. The other thing…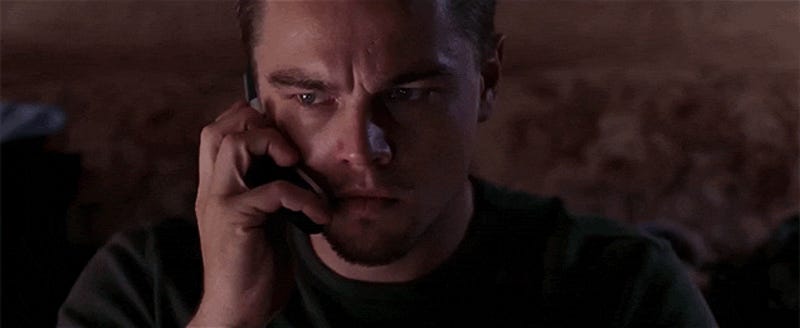 RocketJump Film School put together this really great video that shows us the different kinds of cuts and transitions that filmmakers use in their movies. By showing examples from both classic and modern movies, we get to see the tricks they employ. Cutting on action, cutting away, cross cutting back and forth, jump…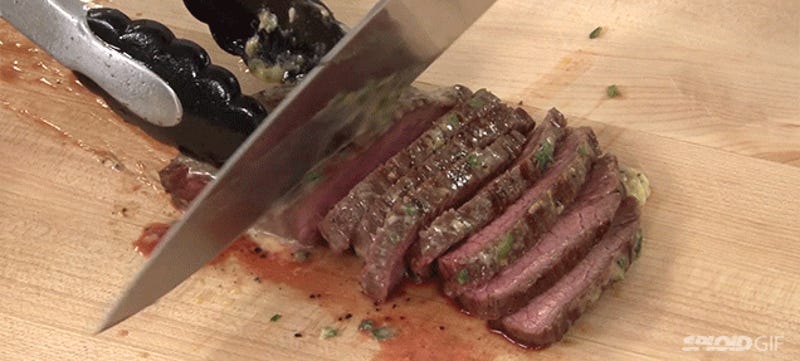 You can have the perfect cut of steak that's been cooked to the perfect temperature and grilled to the perfect texture and yet still ruin it by not cutting the meat against the grain. Seriously, slicing a steak against the grain makes it so much more tender and delicious that you'd be a fool not to do it that way.
Finding an easier way to mow the lawn is not a new concept, but this is one of the first to throw an ATV into the mix.
Always classy, always feature-packed, and usually too expensive PMP manufacturer Iriver is dropping prices on their current lineup starting today.
We already covered
the Spinn's $50 price drop, to $190 and $230 for 4GB and 8GB capacities, and the more entry-level E100 and Lplayer drop $40, down to $70 and $100 for…
AT&T is circulating a survey among some of its longer-term iPhone users with a checklist of features they'd like to see. It's a follow-up to a similar survey a few months back, and apparently also serves to judge reactions to the 2.1 firmware. Some of the most regular complaints make the list, including picture…
This video walkthrough of MagicPad, a rich text editor app that is still pending acceptance into the App Store, is notable for showing the first working copy and paste framework on the iPhone (at the 1:00 mark). Of course, SDK limitations keep the functionality quarantined within MagicPad itself, but its developers,…
This is all unconfirmed for now, but a retailer is saying the Xbox 360 will get a $50 price cut come August 8. We haven't seen any pricing rumors since E3, where everyone thought the 360 was going to lower its price to match the PS3's "price cut," but that didn't happen. Peter Moore told us that they knew the PS3 was…
Apple is using the NAB show in Vegas next month to make an announcement, but don't get your knickers in too much of a twist about it, say our Bothan spies in the company. The Cupertino company is taking to the floor on Sunday April 15, and there is no new hardware on offer, just new versions of the Pro media…