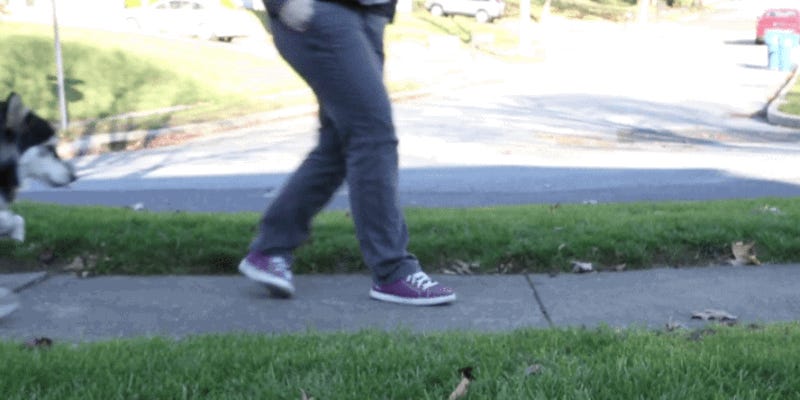 Last year we told you about Derby, a dog born with underdeveloped legs and paws. Tech firm 3D Systems designed a pair of prosthetic limbs for the Husky mix, but they were too short, and they also prevented Derby from being able to sit normally. A new upgrade now overcomes both of these limitations.
Welcome to the nearing death of another weekend and, of course, another Reading List, gathering together some of this week's best words, phrases, and sentences spun into incredible stories. This week we have online black markets, the future of cybernetic prosthetics, the endangered art of the London cabby, and the…
You all remember the TALOS, right? That big cybernetic exosuit designed to boost the physical abilities of its wearer? This is its unpowered cousin and, while it won't turn you into Captain America (regardless of how friggin awesome that would be), it is already revolutionizing how America's Navy builds its…
The minds of man and machine suffer from a glaring disconnect: The inability to interface directly with one another. We have to use our hands, keyboards, and mice to issue commands to our robotic minions and they can only respond via physical sensory mediums. But we can do better. We can use our minds. In fact, we…
The advent of cochlear implants in the 1970s and ocular implants in the early 2000s revolutionized hearing and vision loss treatment by circumventing damaged organs with digital prostheses that directly stimulated neural pathways. But these devices have been poor substitutes for the real thing. That is, until now.
Twelve years ago, Professor Kevin Warwick became the world's first cyborg. Today, at Motherboard he's holding court on cybernetics, and how if we don't embrace our cyber upgrade potential, the robots will someday win.