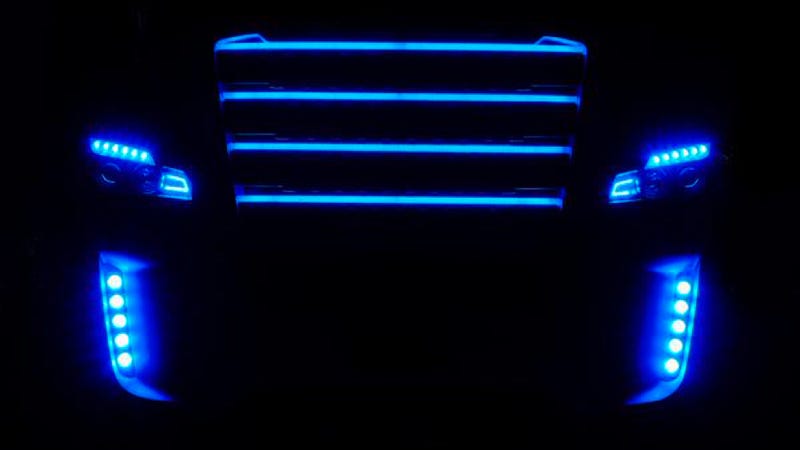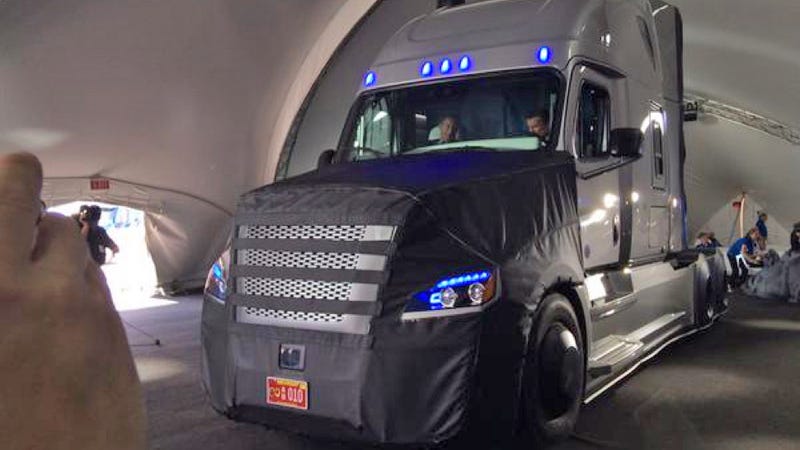 The Freightliner "Inspiration Truck" will be the first autonomous commercial truck to drive on American roads. Nevada Governor Brian Sandoval and Daimler Chairman Wolfgang Bernhard just bolted on its Autonomous Vehicle license plate to prove it's the real deal, and it's already been spotted in action.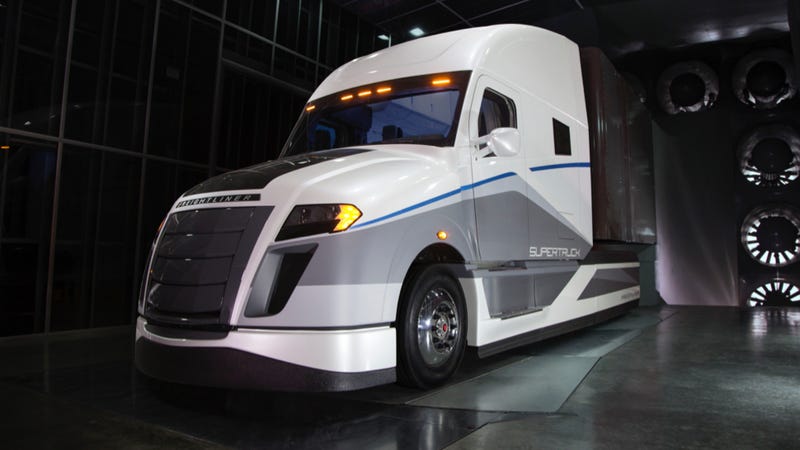 After five years and $115 million of development, the Freightliner SuperTruck is Daimler's answer to a lofty challenge set by the Department Of Energy: "improve semi-truck fuel economy by at least 50 percent." This concept blows that benchmark out of the water.
If the screams from pedestrians and the angry looks from oncoming drivers don't provide enough clues that you've accidentally turned onto a one-way street, maybe it's time you bought a Mercedes. Wait, what? The company's upcoming vehicles will include an updated safety system that's able to autonomously recognize…
Tesla, which makes an electric Roadster and is hoping to make an electric Sedan, just sold 10% of itself to Daimler.