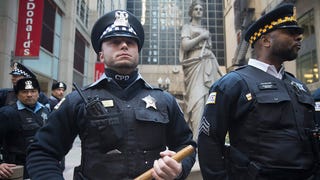 Today, Chicago's Independent Police Review Authority released video, audio, and other material from 101 cases of police shootings and other officer-related incidents.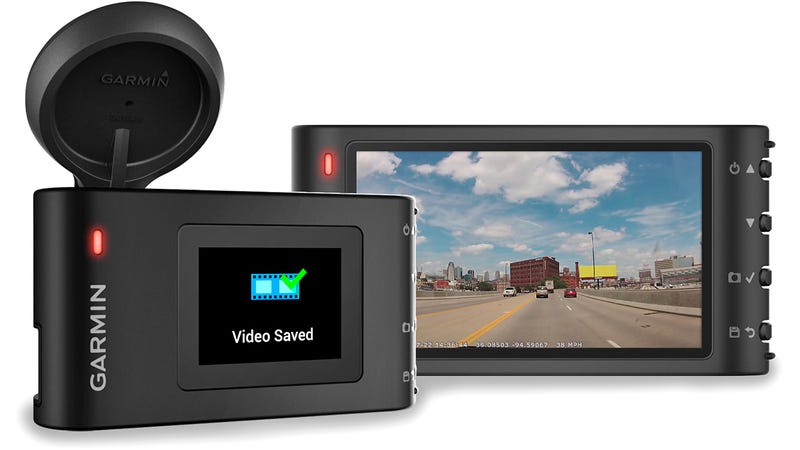 If the endless supply of crazy Russian dash cam videos haven't convinced you to get one for your car, maybe Garmin's new Dash Cam 35 will. In addition to documenting accidents, it now has Forward Collision Warnings to remind drivers when they're following too close to another vehicle, risking a crash.
A deadly gas explosion in Kaohsiung, Taiwan killed at least 28 people yesterday morning, combusting with enough power to destroy whole city blocks and lift cars onto the roofs of buildings. And now footage has emerged from local cameras, completely with terrifying pillars of fire.