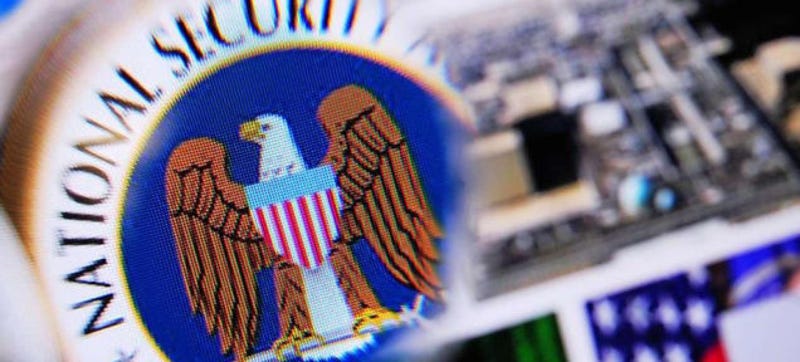 After a tense battle over renewing key provisions of the Patriot Act, the US Senate passed the USA Freedom Act, a bill meant to limit the government's surveillance apparatus. President Obama signed the bill last night.
If this is NSA reform, it's pretty pitiful. The Obama administration will announce new rules today that will force the intelligence agency to delete data about Americans that was "incidentally" collected—basically, accidentally scooped up in an overly broad search query. As of now, the government collects and stores…
Apps often need permission to access other stuff on your phone to work. What is less obvious is the breadth of information collected, and why it gets scooped up. Vocativ put together a list of common permissions from popular Android apps, calling it a "barometer of what app makers think they can get away with."
Although there's been some debate on the legality of the mounds of data collected by NSA analysts during the PRISM program, House Intelligence Committee officials have confirmed that they're totally free to rifle through your data without a court order. As long as they think they might have a reason to be…
You might have seen a weather station with its spinning anemometer (wind gauge), up on a stand with solar panels and a water collection device. Lots of people in hoity-toity neighborhoods find that to be an eyesore, so WeatherHawk comes to the rescue with the wireless, solar powered WeatherHawk 500, a solid state…