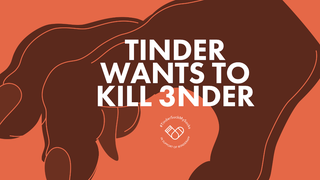 You might remember 3nder, the oddly-named dating app for finding your very own three-person sexy time party. Well it seems that Tinder, a dating app with a similar name, is threatening to sue the company behind the app.
"Talk Bernie to me," shouted no one ever on a dating app, and yet that is happening: a very small army of self-motivated young women are using Tinder, Bumble, and all the other hellish, spiritually depleting find-love-quick programs on your telephone to campaign for Bernie Sanders. What's it like to be on the…
Not only did Tinder cofounder and CEO Sean Rad comes off as extremely dumb in a recent interview, he may have violated the Security & Exchange Commission's quiet period for Tinder's imminent IPO. What's the word for that?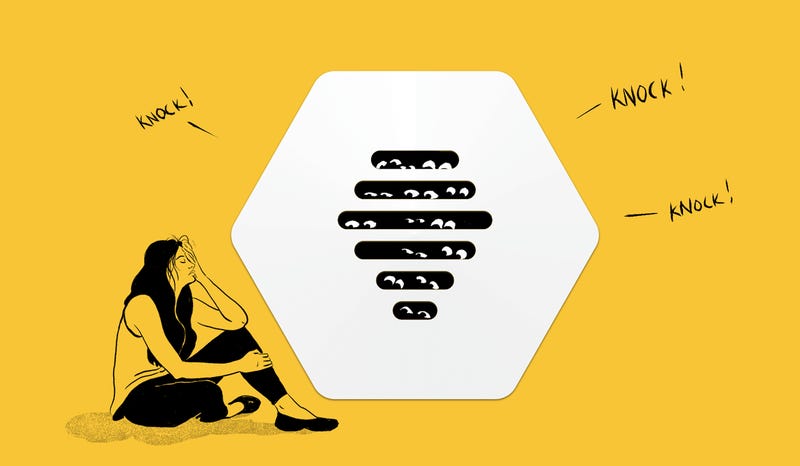 So Bumble is the new Hinge, which was the new Tinder, which was the new OkCupid. That's what happens with dating apps: The cool new one inevitably gets overrun by creeps and BDSM enthusiasts, and a cooler, newer, better one comes along to weed out the riffraff and offer yet another gimmicky way to find love, or at…
I have never seen an ad for a product that so completely sums up all the reasons why you would never, ever want to use it. The MissTravel app helps "attractive females" score free vacations from "generous males" who just want a first date. And this insanely creepy video is supposed to sell you on it.
Do you love the low-risk emotional distancing of Tinder but hate having to swipe through all the riffraff to get there? A new dating app called The Grade is here to help, giving you the same Facebook-powered swiping but without all the undesirables. Because it bans anyone who doesn't make the cut.
Tinder just announced that the so-far totally free dating app will launch a premium service in early November. "We are adding features users have been begging us for," said CEO Sean Rad. No word on what those features will be yet, however.
The number of syphilis cases is on the rise, and some public health officials think it's because of Grindr. Well, Grindr and Adam4Adam and, presumably, Tinder and Hinge and OkCupid. These apps all make it easier to find people to have sex with, so naturally they cause more people to get STDs, right? Not exactly.