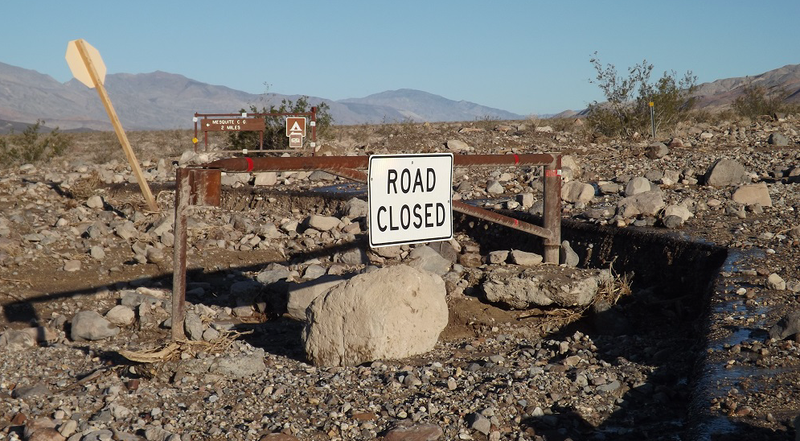 A 1,000-year flood that rearranged boulders and buckled roads in Death Valley is the latest chilling window into how poorly prepared California is for the now-inevitable El Niño storms.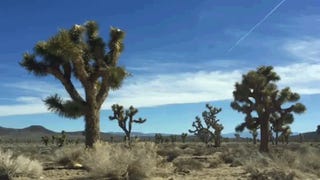 I just bought the first car I've owned in 13 years and decided to break it in properly over the weekend. Ingredients for this adventure included: Death Valley, being naked around your friends and a bunch of crusty hippies, hot springs, Unimogs full of twinks, mushrooms and 125 miles of off-roading. …
On a dried-up lake bed in Death Valley are dozens of rocks that have puzzled us for decades. The rocks have each left a dusty trail, evidence of some unknown force propelling them forward. Scientists have now finally observed the rocks moving and settled on an explanation: Thin ice and a gentle breeze.