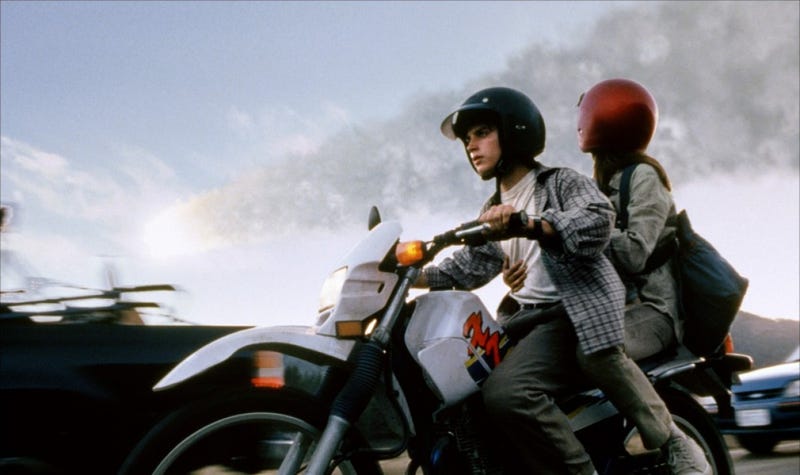 In our new series, A Scientist Responds, we're dredging up the great and terrible disaster flicks of days past—and we're making scientists watch them. Today's movie: 1998's asteroid thriller, Deep Impact. The scientist: io9's resident geophysicist, Mika McKinnon.
Six years ago, NASA blasted a hole into comet Tempel 1. Now it's gone back to survey the damage anew and continue observations, with its Stardust-NExT probe photographing the mess made by 2005's Deep Impact. The crater made by Deep Impact is 150 metres across, and can just about be seen in the before and after shots…
,560MPH, 12.32 km/h. That was the whizzing speed of NASA's spacecraft Deep Impact as it approached comet Hartley on its EPOXI mission. Here's a time lapse video of its complete trajectory, just released by the Jet Propulsion Laboratory in Pasadena, California.