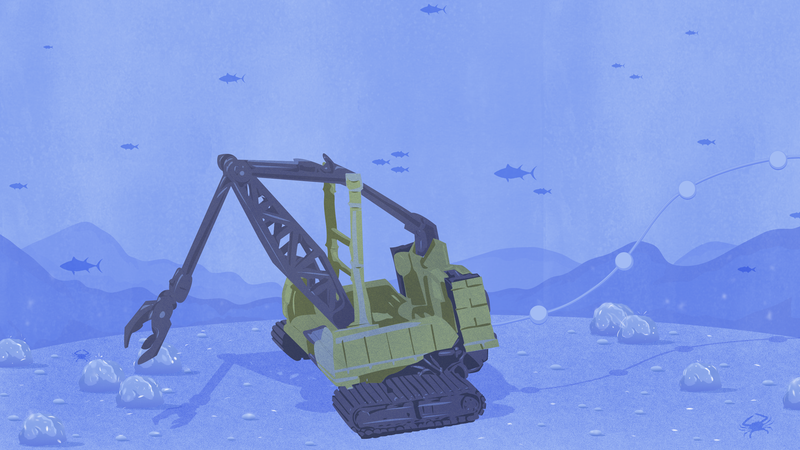 In March 1968, a Soviet Golf II submarine carrying nuclear ballistic missiles exploded and sank 1,500 nautical miles northwest of Hawaii. Five months later, the US government discovered the wreckage—and decided to steal it. So began Project AZORIAN, one of the most absurdly ambitious operations the CIA has ever…
You've heard that we know more about space than we do the deep ocean. But did you know it's so unexplored that scientists discover new species just 200-500 feet down, sometimes at a rate of 14 an hour? A (sort of) manmade enemy threatens those efforts though, and they can't kill, study, and eat it fast enough.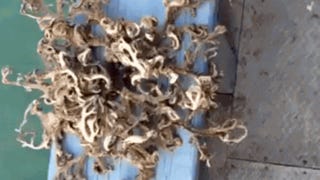 Just what exactly is this strange deep sea creature? Before releasing it back into the sea, Facebook user Jr Saim uploaded this video. Can you tell what it is?
Man, humans are boring. House pets aren't much more interesting. Bugs can get kind of cool but they're disgusting. Disagree with any of that? Well, check out these fantastic animals. They're absolutely incredible. Translucent, colorful, oddly shaped, spiky, wiry, egg-like and completely out of this world even though…
No, this photo hasn't been 'shopped. You are looking at a specimen from a barely-known and even-more-rarely-seen group of "Supergiant" amphipods—crustaceans that grow twenty times the size of their relatives and can measure a foot or more in length.