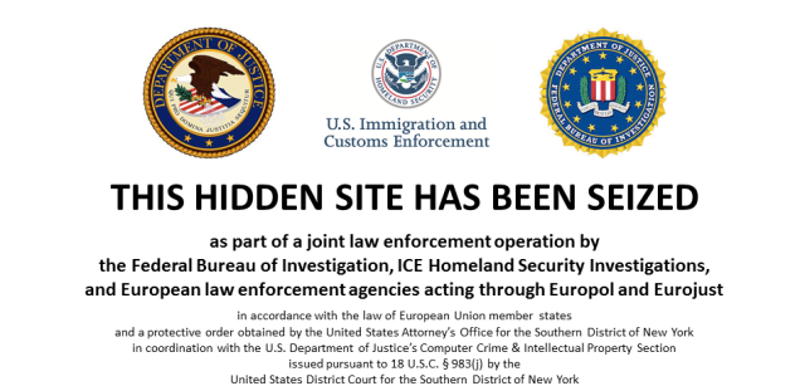 It took less than four hours for jurors to agree that Ross Ulbricht was the man behind the persona of Silk Road kingpin Dread Pirate Roberts, responsible for running an infamous online drug empire. It takes Deep Web, a new documentary about the Silk Road trial, less than two hours to poke apart the narrative…
The Silk Road trial is over. A jury found Ross Ulbricht guilty on all seven charges, including money laundering, drug trafficking, and the "kingpin" charge. That's not just bad news for Ulbricht, who faces life in prison. His trial could help establish a dangerous precedent, which could allow law enforcement to…
The Silk Road trial verdict is in: Ross Ulbricht is the drug-trafficking criminal mastermind Dread Pirate Roberts, at least in the eyes of the Federal Court of Manhattan. Ulbricht has been found guilty of running the infamous darknet drug bazaar.
The infamous Silk Road resurrected itself like a junkie phoenix this month, leaving its long-time residence on Tor for a new anonymizing service called the Invisible Internet Project, or I2P. News of the high-profile dark market's new address nudged the little-known I2P into the spotlight. Now, after a decade in the…
It's been 13 years since Aphex Twin released his last album, Drukqs, and fans have been foaming at the mouth for the next installment of the Richard D. James saga. On Monday morning, Aphex Twin taunted those fans in truly nerdy, fairly tantalizing fashion, by pointing them to the deep web.