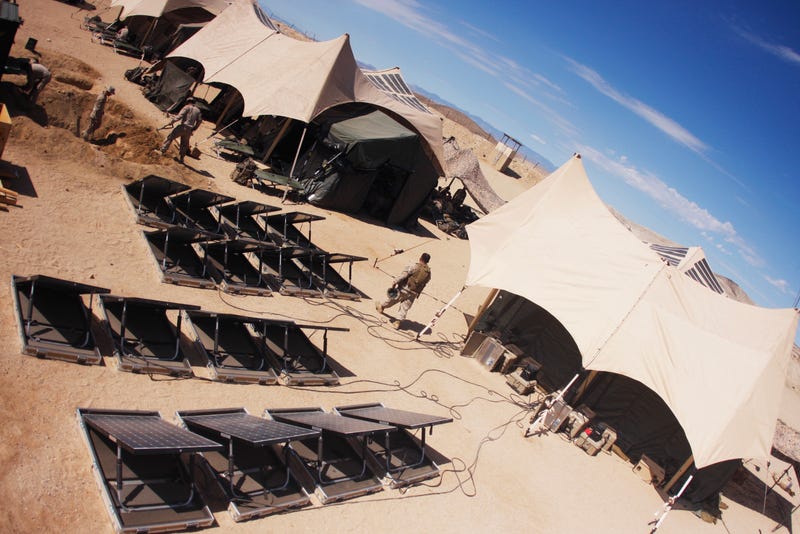 Refueling a destroyer or any other large piece of military hardware is incredibly dangerous because it leaves troops very vulnerable to attack, especially if it requires a huge convoy. U.S. troops have lost their lives trying refuel vessels that are ultra-dependent on oil. The Department of Defense knows this, and as…
Some bonehead at an Defense Department lab accidentally shipped live anthrax spores to government and commercial recipients through a commercial shipping service. What a goof!

From 1983 to 1993 DARPA spent over $1 billion on a program called the Strategic Computing Initiative. The agency's goal was to push the boundaries of computers, artificial intelligence, and robotics to build something that, in hindsight, looks strikingly similar to the dystopian future of the Terminator movies. They…
The US Department of Defense just revealed that they lost 24,000 files to "foreign intruders" in March. Though they wouldn't specify on details, they acknowledged it was "one of the most damaging cyberattacks to date on the US military".