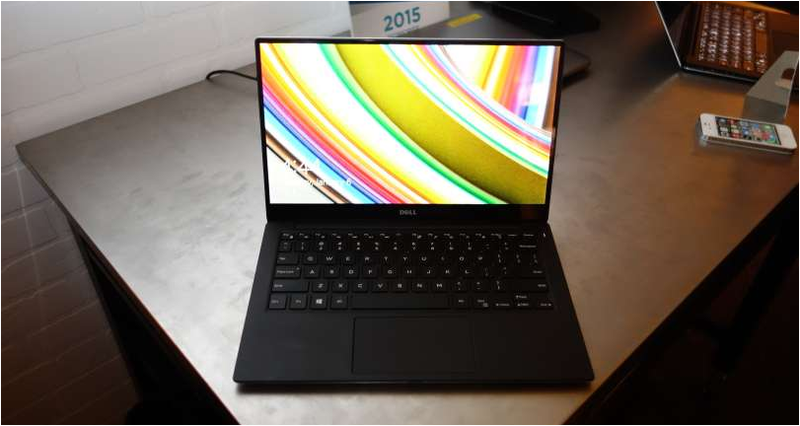 Sobre el papel, el nuevo Dell XPS 13 parecía imposiblemente bueno para el precio base de 800 dólares. Nos quedó esa duda de, "vale, ¿dónde está el truco?". La duda ya está resuelta. Lo acabo de probar en persona y no, no hay trampa ni cartón. Este portátil es sencillamente fantástico.
On paper, Dell's new XPS 13 seems impossibly good for the $800 starter price. It leaves you thinking "what's the catch?" I just saw it in person, and to be honest I couldn't find it. This thing seems fantastic.
Engineers at Dell must be on a Fast and Furious kick too! They've clearly decided to live life a quarter-mile at a time, and swaddled their XPS 13 with carbon fiber.