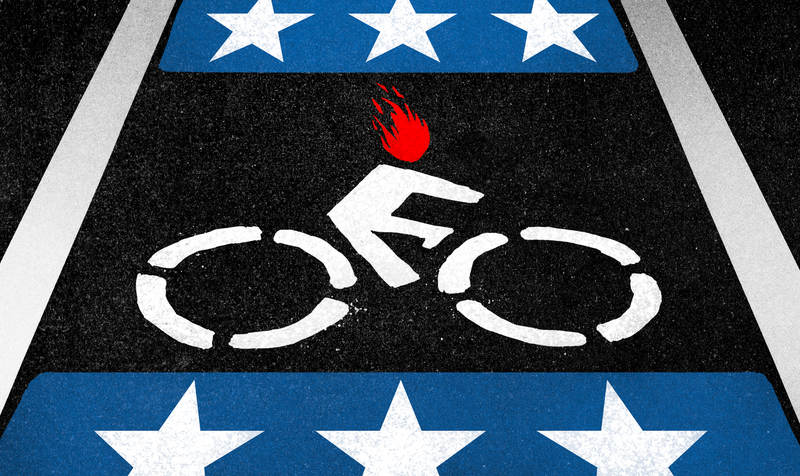 One day after Republican New Hampshire State Representative Robert Fisher was revealed to be the creator of radically misogynist Reddit forum "The Red Pill," a progressive bike activist running for a Los Angeles city council seat across the country faced a surprisingly similar uproar.

The recent hack that targeted Democratic officials and led to the resignation of Democratic National Committee chairwoman Debbie Wasserman Schultz was much bigger than initially suspected, according to a new report from the New York Times.
Are you going to the Democratic National Convention in Philadelphia this coming week? Well, prepare to have your liberties destroyed. The LIE-berals have banned all vape products from the convention floor. First the Democrats took away all our guns, and now they want to take away all our e-cigarettes.

As the 2016 presidential campaign ramps up, Republicans and Democrats have different wish lists when it comes to the traits they most want in a candidate. Military service far and away tops the list for Republicans, while a significant share of Democrats would like to see a woman at the top of the ticket.
Michelle Obama's speech was blocked by democrat streaming partner YouTube over copyright last night. Oops. [WIRED]
If Shepard Fairey's iconic HOPE poster featuring a somewhat cartoony interpretation of Barack Obama could sell like hotcakes during the last presidential election, then this Incredible Hulk/Obama action figure created by Ron English should be even more popular this year.
How are the almost 400 hundred members of Congress with Twitter accounts responding to the Weinergate scandal?
If you weren't already convinced that Obama is the candidate of choice for geeks, there's now an entire website dedicated to preaching his tech merits to nerds everywhere. Yeah, essentially Tech for Obama is a bunch of techie talking heads—the CEOs of Craigslist and Real Networks, Googlers, former Wired editors,…
Click to viewNeed more evidence that Democrats are more grassroots tech savvy than their elephantine counterparts? At a Sarah Palin rally in LA on Saturday, the California Democratic party rented a digital billboard across the street which displayed questions for the veep candiate sent by text message. Granted, even…
Denver's Pepsi Center and Invesco Field are just fine for their concerts and professional sporting events. But when the Democrats come into town for their National Convention this week, the two buildings are getting technologically gutted. In fact, Qwest, Microsoft, Cisco, Google, AT&T, Level3, Comcast, EchoStar,…
Apparently Hilary Clinton is the only presidential candidate who has taken a public stand on space-related issues. In a terrifically-helpful rundown of candidates' sci/tech policies from Popular Mechanics, Clinton was the only one to comment on the space program. She promised to renew NASA's R&D funding, prep for…
The Democrats decided to deal with the devil and hire the Director of Communications for the RIAA, Jenni Engebretsen, as their Deputy CEO of Public Affairs for the Democratic National Convention in Denver. For a party with two of its major candidates for the presidential nomination positioning themselves as populists,…