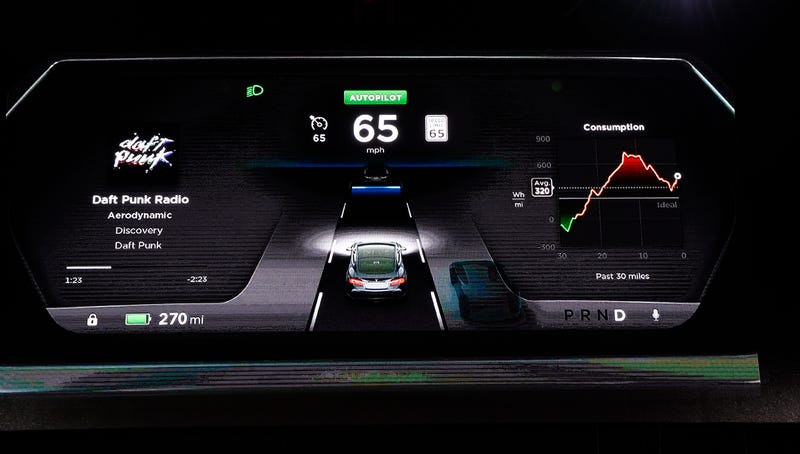 With autonomous technology gradually making its way into passenger vehicles, the new methods of transport will likely warrant new regulations. In attempts to work toward those road regulations, Electrek reports that Tesla Motors offered to share all of its autopilot data with the U.S. Department of Transportation.
In 2011, the U.S. Department Of Transportation audited the America's car safety regulator, the National Highway Traffic Safety Administration, and made recommendations on how it could be better at dealing with car defects. Five years later, a new audit from DOT still sees "significant safety concerns being overlooked."

In his final State of the Union, President Obama hinted about building a "21st century transportation system." Now we know he was actually sitting on a plan to dramatically change the way Americans get around.
The US DOT has approved transportation of methanol fuel cell cartridges in your baggage and carry-on luggage, according to one fuel-cell maker. If you're lucky enough to own a fuel-cell system, you'll definitely be able to fly with it come October, when the ruling goes into effect. But this ruling only allows you to…