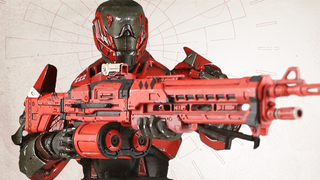 Bungie's sci-fi shooter Destiny isn't without its faults. In fact, it has many faults. But one thing you can rarely knock about it is the game's awesome armor designs. Now those lovely armors are going to be turned into a line of incredible Destiny 1/6th scale action figures by the fine folks at 3A.
If you've been playing Destiny recently, you might have heard of the mystical 'Loot Cave', an 'exploit' that allowed players to farm loot for hours - it's now gone. And I think that's quite possibly the worse thing Bungie could do to try and engender faith in its fledgling new community.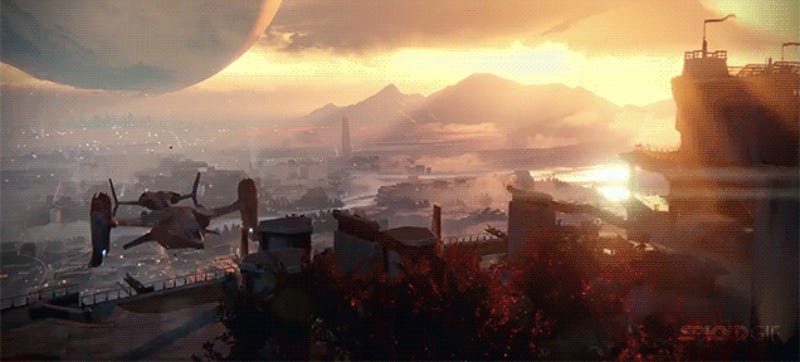 The Destiny review is out at Kotaku and Kirk Hamilton loves it. And hates it. But mostly loves it. But then he really hates it and he can't stop playing. I read the review and I want to put on an Oculus Rift and play it forever while being fed with Soylent Green through an IV. But perhaps I shouldn't.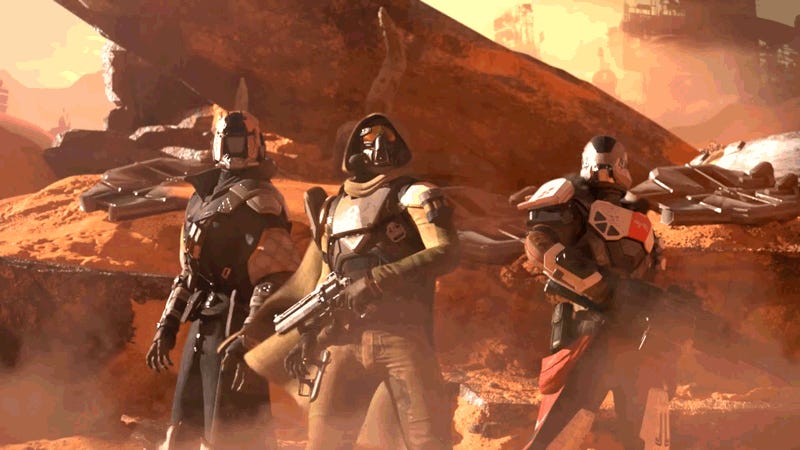 Destiny is out! And whilst it might be the most-preordered new property in gaming history, not everyone who'd be interested in a new scifi story is necessarily interested in playing a shooter to find out about it. So let's take a look at a little of what we know about the universe of Destiny and its inhabitants so…
Sometimes it feels like the genre tales I love are in a storytelling arms race to constantly raise the stakes. We can't even just have the world under threat - it's the solar system, it's the galaxy, hell, throw in the whole damn universe while you're at it. What's happened to the small-scale hero in big entertainment?