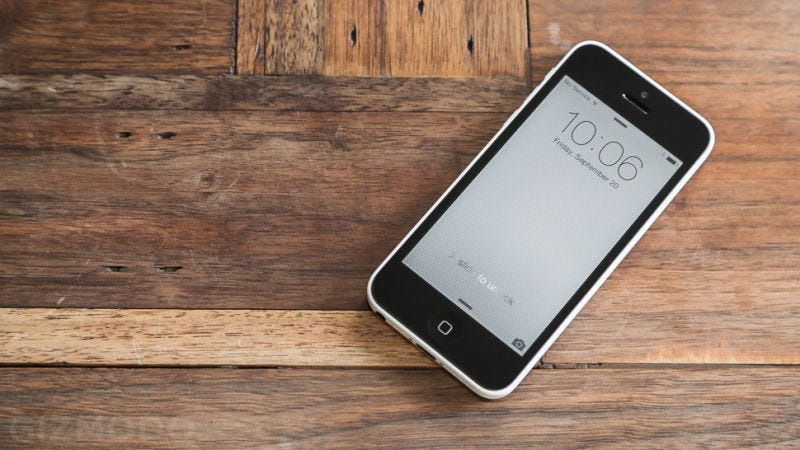 Two extremely similar cases involving locked iPhones in two neighboring Florida counties ended up with two conflicting judgments this week. Both suspects claimed that they couldn't remember their passcodes which prevented police from obtaining evidence. In one case, the judge slapped the suspect with contempt and…
In May 2006, Aaron Swartz wrote a blog post titled "The Book That Changed My Life." The book in question, Understanding Power, is a series of transcribed discussions with the MIT linguist Noam Chomsky in which Chomsky analyzes and explains the ways in which political power is wielded, acquired, and guarded. "Reading…
Did you know that it's illegal to tinker with the code in your in-car computer? Thanks to the nuances of the Digital Millennium Copyright Act (DMCA), you're not even supposed to inspect the inner workings of your vehicle's circuitry. This is absurd, which is why the Electronic Frontier Foundation (EFF) is fighting for…
Facebook is often criticized over privacy concerns, but the social network just made a historic move in the name of security and anonymity. The social network just created a dedicated Tor link that ensures people who visit the site from the anonymous web browser won't be mistaken for botnets. This is a big deal,…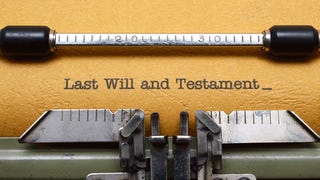 Delaware sure likes being first. The first state to ratify the Constitution just became the first state to enact a broad law that gives families the right to inherit digital assets the same way that they'd inherit physical assets. Now, it's up to the other 49 states to follow suit.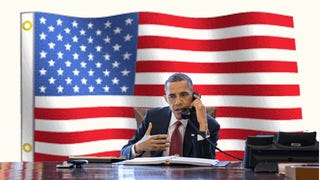 Are you worried about Barack Obama reading all your emails and listening to all your phone calls? Beefing up your privacy settings is one thing, but fighting in the greater war to protect your Constitutional rights is another. You should do the latter, y'know, to be a good American. Here's how to get started.
The Digital Millennium Copyright Act, passed in 1998, is a fundamental piece of legislation which forms the foundation of US law regarding digital rights. It's far from perfect for consumers—but it also has a massive impact on the progress of research, too.
One of the greatest benefits of 3D printing technology - the ability to make replacements or parts for household objects like toys, utensils and gadgets - may be denied to US citizens thanks to the granting of a sweeping patent that prevents the printing of unauthorised 3D designs. It has all the makings of the…