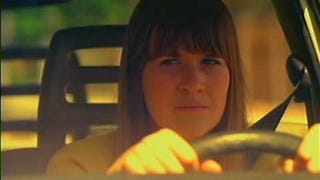 By now a lot of people are familiar with that particularly buttery breed of electronic music: French house. Daft Punk is the master of this new disco sound, so much so that a lot of people don't realize that a whole slew of producers and DJs have honed the sound for decades. My favorite? A soft spoken badass named…
Exactly 30 years ago today, the world saw The NeverEnding Story for the first time. It was a time before CGI, when you had to make fantasy movies with puppets. But nothing feels old fashioned about the synth-laden, sunset-colored theme song by Giorgio Moroder. The flying dragon-dog was pretty cool, too.
You have to love the internet. A year ago, Hunter Sanders made this 1990s remake of the Game of Thrones' intro, using Queen's I Want It All for the soundtrack. Then, three days ago, Steve Buzz uploaded an 80's inspired cover of the Game of Thrones main theme. And today, Mikolaj Birek mixed them both. It's so much…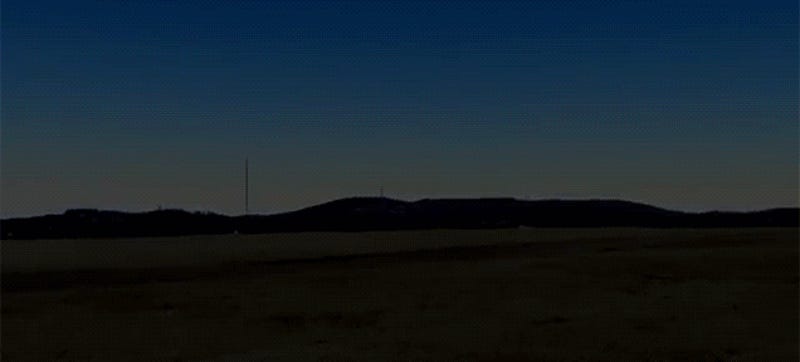 Vsauce's Michael Stevens answers a great question with the help of Yeti Dynamics: What if the moon was a disco ball? The answer is sad: The mirrors' specular surface would make the moon almost invisible. However, things really get groovy if you put the disco moon at the same distance as the International Space Station.
Attention all sophisticated super freaks: this one's for you. Say hello to the Disco Dish, a flashy light fixture from the off-kilter creative mind of Dutch designer Bertjan Pot.
Two things set this Sega Hitokara
karaoke
machine apart from the rest: it's connected to a cloud-based database of 43,000 songs via cellphone and it's got a whirling, light-up mirrored disco ball. Ohboyyes. Granted you'd have to be a fan of both karaoke (you strange person) and cheezy disco lighting, but what the…
A Japanese DIY aficionado stripped open his DS and added about 200 pieces of LED flair. The
Nico Douga
commenter who, amidst the sea of wwwwwwwww, suggested pairing this with the (which is , by the way)-I'm feeling you on that. The action starts, appropriately, at 4:20. []
For those of you who're into a little bit of creative electronics as well as fancying yourself as a bit of a mean DJ, this DIY laser light show may be just the thing to spice up your parties. Not only will the project spray laser light around (and who doesn't like laser light shows?) but it also reacts to music, so…
The Skinny A CD/DVD player, storage cabinet and amplified speakers in the form of a classic phonograph.