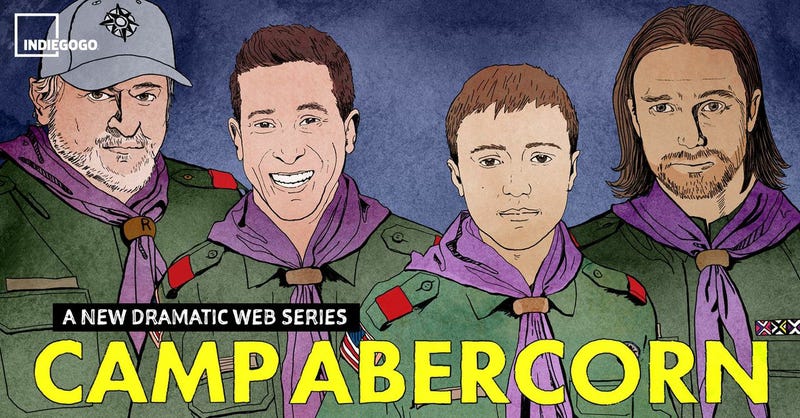 Discrimination against gays by the Boy Scouts is a big deal because a) it's otherwise one of the best organizations for youth and b) helps define what being a "man" means. This new TV show will tackle the issue head on.
When Brian Johnson and Nile Charles visited Manhattan's Upper West Side Apple Store last December, they were looking for some cutting edge gadgets and gizmos. What they got, they allege in a lawsuit, was some cutting edge racism.
You might have heard of the teen-repellent noisemaker a store owner employed in his parking lot in the UK, and now that squealing device that supposedly makes an extremely annoying racket that only teens can hear has found its way to the United States. The device has been named Kids Be Gone, as if paying customers…

Discriminav, the fictional product depicted in this sketch from the Fox Network's Talkshow with Spike Feresten is an over-the-top concept. But wait. Honestly, aren't there some areas of your town you'd rather not drive through in the middle of the night?