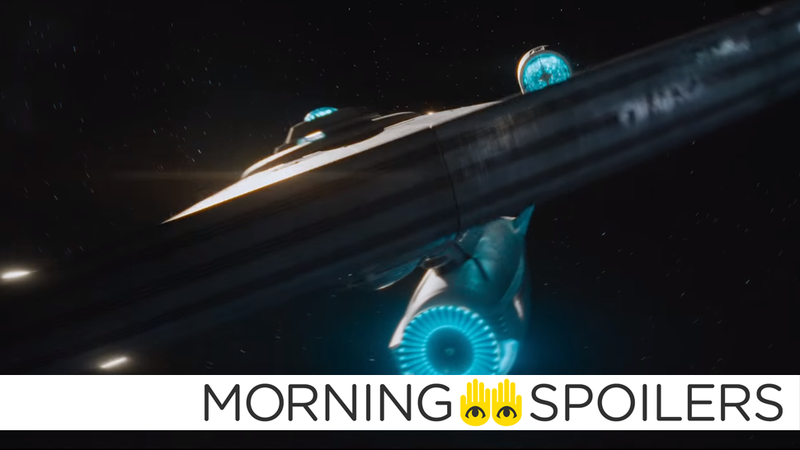 Spider-Man: Homecoming could already have a villain. The next Wolverine film might be set in the future. Arrow's producers tease Felicity's return to the fold. Zoo casts a Warehouse 13 alum. Plus, major Ready Player One casting, new pictures from Legends of Tomorrow, and a new Game of Thrones clip. To me, my Spoilers!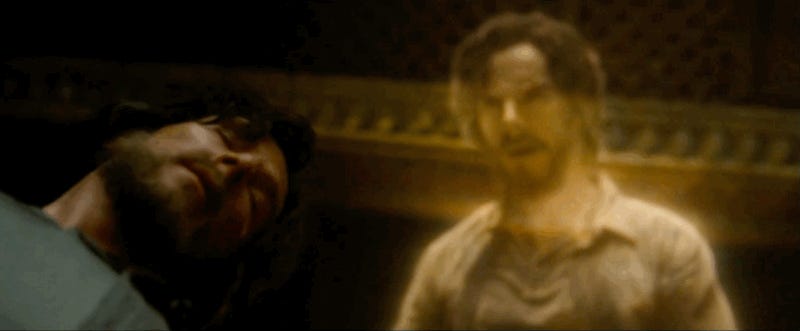 We got our first look at Doctor Strange last night, and while it certainly introduced the title character, every other bit of plot was well-hidden. So we put on our magician's hat and searched it out for you.
By the hoary hosts of hoggoth, it's the Sorcerer Supreme! We've had set pictures, and teasing glimpses through concept art, but this is it: our first official look at how Benedict Cumberbatch will appear as the master of all things mystical in the Marvel universe. That beard. That cloak. That magic! Oh my.
Now that Ant-Man is out, Phase Two of the Marvel Cinematic Universe is over. This slate of six movies began with Iron Man 3, and included some bold experiments (Guardians of the Galaxy) as well as huge upheavals. Now that it's over, where do all our favorite characters stand? Let's get you up to speed for Phase Three.
Marvel's Cinematic Universe is getting a hell of a lot bigger in the next 5 years, with new heroes joining the likes of Captain America and Iron Man in Cinemas. Don't know your Doctor Strange from your Doctor Who? Who the heck is Blackagar Boltagon? Here's your handy guide to Marvel's latest Silver Screen Superheroes.