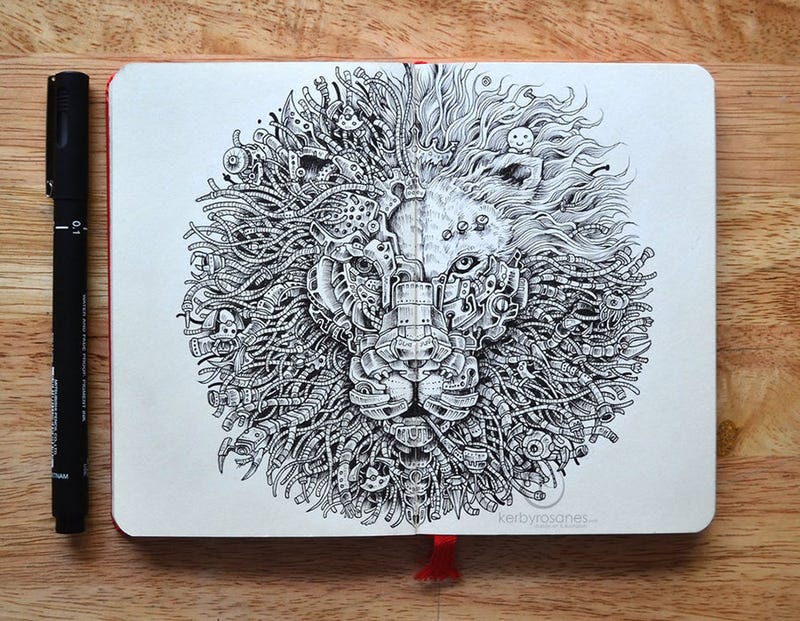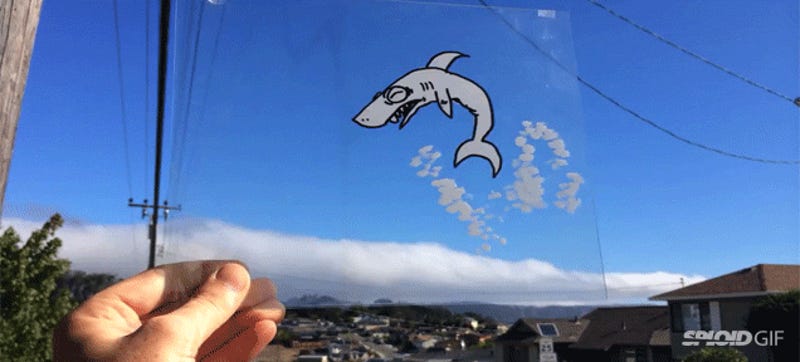 For millennia, when children traced their hands on paper the end result was always the same: a Thanksgiving turkey. Now we are on the brink of a revolution. Today, we have learned how to draw our hands in 3D—and are here to teach you [cue wild applause, the crowd goes bananas].
Fancy yourself an artist? Well if you're in need of a medium, you could always opt for "pizza." A new website called "Paint Your Pizza" lets you turn horrendously impressionist MSPaint-inspired masterworks into theoretically delicious pizzas for the sophisticated stomach.
What's better than some Google Doodles? How about ALL of the Google Doodles all shiny and in chronological order. It's simple: 1) Go to Google.com. 2) Hit "I'm Feeling Lucky" without typing anything first. 3) Enjoy. [Big ups to Matt Cherette for the link]
Ah, the Google Doodle. Here for your Pac-Man enjoyment, sure, but also to remind you of your crippling loneliness as you click "I'm Feeling Lucky" over and over in hopes of finding a highly relevant soulmate. Mashable takes a walk back through every Valentine's Day Doodle from 2000 onward.
If I had known growing up that there was such a job title as Chief Doodler, all my aspirations would have pointed that direction. Michael Lopez is the man in charge of Google's logo doodles. And this is his team.