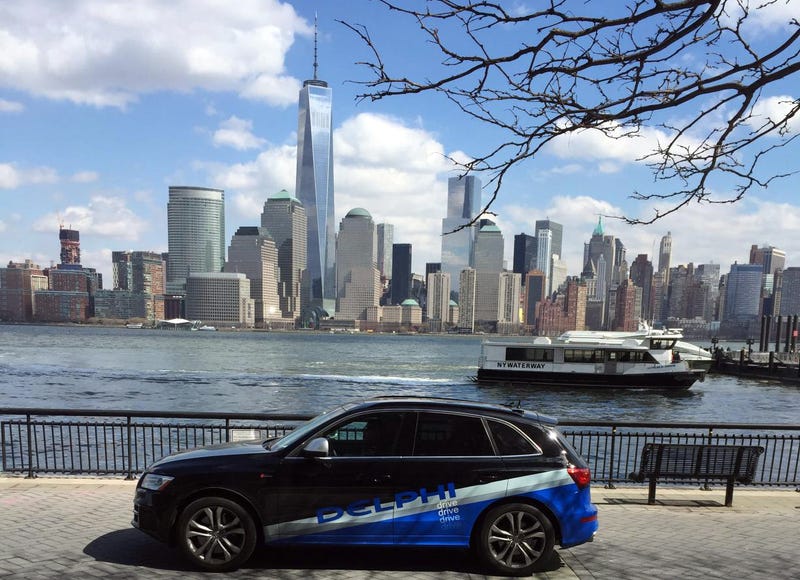 Delphi's driverless SQ5 covered almost 3,400 miles while crossing 15 states and the District of Columbia in nine days.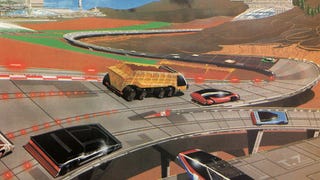 Driverless cars are nearly here, at least if Google has its way. But what happens when we're all zipping around, hands-and-feet free, nary a care in the world, and BAM! we're in a terrible accident?
Google's driverless car prototype has been around for a couple of years now—but have you ever spotted one in the wild? We just did, and it's equal parts insane, terrifying, and hugely cool.