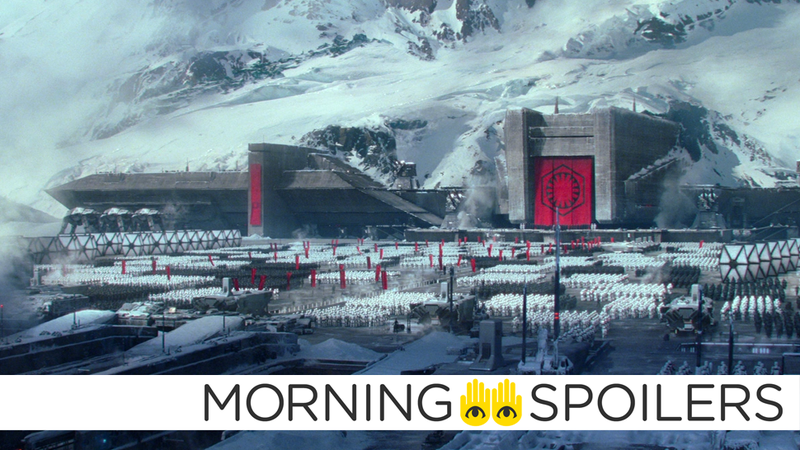 James Gunn teases Guardians of the Galaxy Vol. 2's opening. Some potentially major supernatural weirdness is coming to Riverdale for season two. Get a better look at Thor's new armor in Thor: Ragnarok. An acting legend joins The Punisher. Plus, a new clip from the Walking Dead's season finale. Spoilers now!

Charles Roven says the DCEU will lean on flashbacks and flashfowards in future films. Oliver dons his original costume for some reason in new Arrow photos. Get another look at the Predator cast. Plus, mysterious casting for Preacher season two, and one final look at the last episode of The Vampire Diaries. The…
Joe Manganiello hints when The Batman is set to start filming. Get a new tease of Gerard Butler's new environmental disaster movie. Matt Nix's X-Men TV show finds the final member of its main cast. Plus, a Batman legend comes to Powerless, and another new clip from Beauty and the Beast. Praise Hera, the spoilers are…
Update: A month after this story first published the same source, Deadline, reports talks with Smith fell through and he won't be starring in the film. Original article follow.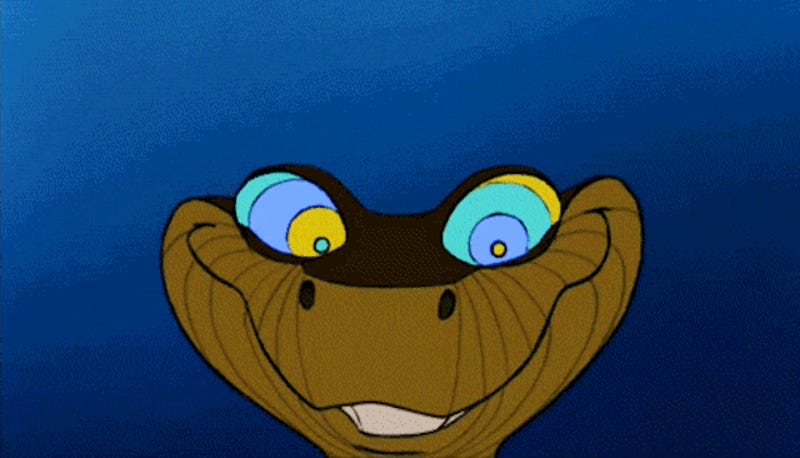 There's been a deluge of live-action adaptations of classic animated films lately. Some have been pretty great, some have been flawed... and some have been best forgotten. But there's still a slew of them on the horizon. Here's our ranking of the upcoming live-action adaptations, according to which is most doomed.
Under most circumstances, the combination of trees and fire would be the stuff nightmares are made of—or dreams, for the pyromaniacs among us. But in eight days, the brilliant minds behind BioLite are going to be harnessing the power of fire with a giant, custom-built CampStove a full 200 times larger than its…
I used to be excited about iPhone turn-by-turn navigation, but the Pull-Navi system (straight from Tokyo University of Electro-Communications' crazy folks) is way better. It comes with a stylish helmet and will yank on ears until they look like Dumbo's.