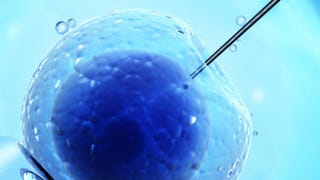 Just like a supermarket avocado, the squishiness of fertilized human eggs could hint at how healthy and viable their embryos are—which would be a huge benefit for the millions of in-vitro fertilization babies now being born worldwide.
When in vitro fertilization was developed in the 1970s, critics of the technique imagined a world a la Aldous Huxley, filled with assembly-line designer babies. It didn't turn out like that. Instead, the procedure simply gave infertile couples another route to start a family. But it also created a problem that critics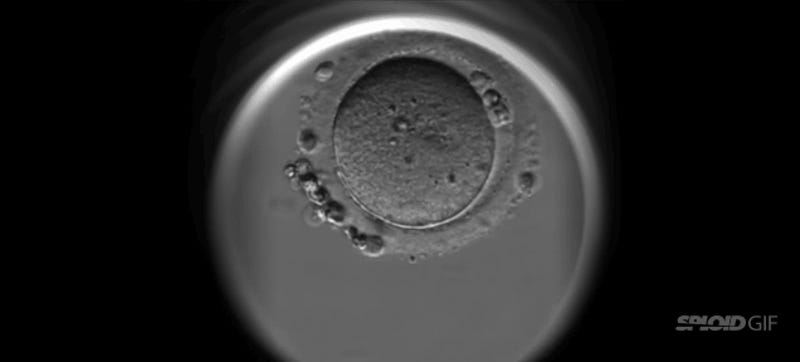 These time lapses are captured by a computer that automatically tracks embryo growth from the moment the sperm enters the egg during in vitro fertilization. It selects the best candidates for implantation in mothers, using special algorithms that look for some key markers during the cell division process.
Forget about the Montauk monster. This extraordinary photo—taken by Dorit Hockman, from the University of Cambridge's
Department of Physiology, Development and Neuroscience—shows three embryos of the species Molossus rufus, known as the black mastiff bat.