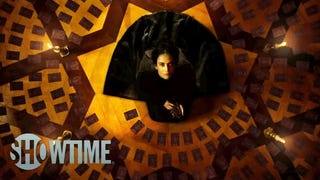 Just kidding ... they make it pretty freakin' obvious, don't they? The new season of Penny Dreadful begins May 3.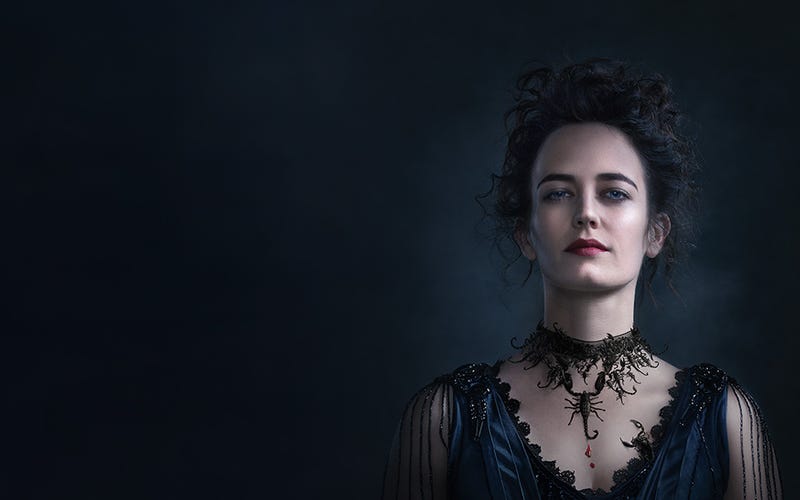 We're halfway through the first season of Penny Dreadful. And even though early on, it had a few indicators of possible disaster — an overtly League of Extraordinary Gentleman premise, stray subplots — it's become a show that delivers fun surprises with a sleek veneer. Here are 10 reasons to catch up on this campy…
After he's regenerated as the Eleventh Doctor in the fifth season of Doctor Who, Matt Smith will experience a different sort of resurrection. In the first trailer for moody romance Womb he plays a man cloned by his grieving widow.