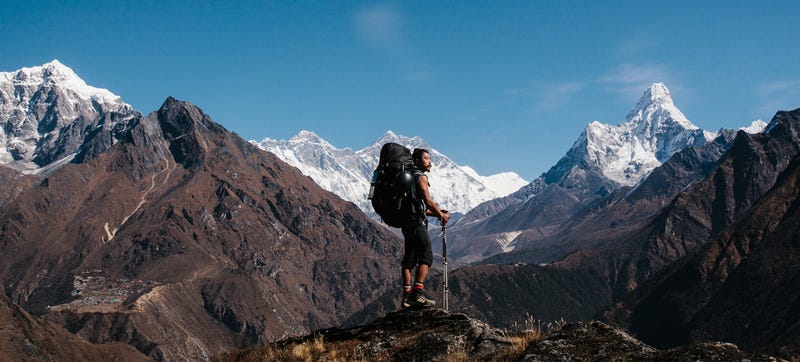 We believe in packing light whenever possible. However, some adventures require more stuff. Whether you're climbing Denali or trekking through the rainforest carrying tons of camera gear, you'll need an expedition pack. We tested the two most popular ones available across Norway, Iceland and on a 185-mile hike through…
Beneath the sea between Cuba and Jamaica lies the Cayman Trough, a rift where two tectonic plates are pulling away from each other, leaving a three-mile deep volcanic trench. Scientists are going to drown some robots in it.
Man, I don't even ski and I want this. The Timex Expedition WS4 features a altimeter, barometer, thermometer, chronograph, alarm and compass packed into a sweet-looking, rugged sport watch with a big display.