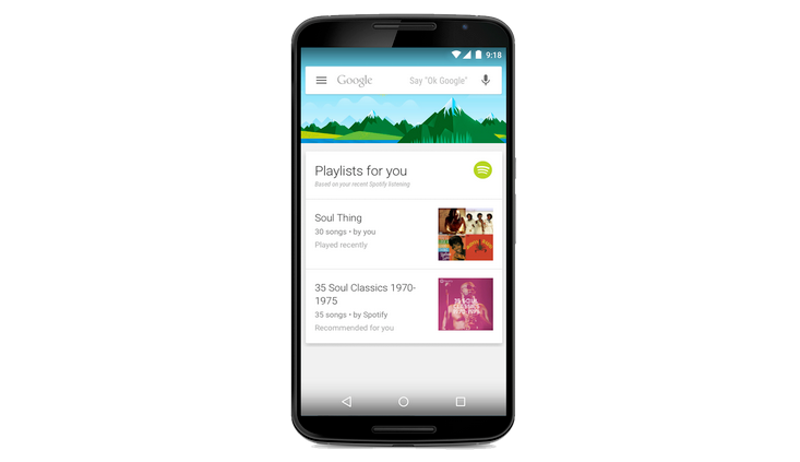 Google Now is the opt-in, "just a swipe away" assistant that keeps track of everything going on in your digital life. It's a powerful little tool meant to usurp all the Siri and Cortana alternatives, and Google made a huge stride today to make that happen, adding over 70 new apps to Google Now like Spotify, Feedly,…
Maybe we should've known that the inevitable consequence of losing Google Reader would be paying for something else—Or, at least, the option of paying for something else. The day has arrived. After years of serving up its services entirely for free, Feedly will now offer a "Pro" version—including many features you've…
If you're a die-hard Reeder fan but are struggling now Google Reader's dead, good news: the iOS app now supports Feedly and Feed Wrangler. Go update.
Google Reader is on its deathbed, slated to meet its end on July 1st. Its demise has been looming in the distance for a while, so this should come as no surprise. And while this is certainly a time of mourning, there's the unseemly business of finding a replacement. Here's a list of platform agnostic alternatives…
With the impending death of Google Reader, RSS fiends are scrambling to find a replacement platform. And options abound. Feedly knows this, and it wants to make your transition to the other side as painless as possible. Meet the revamped Feedly mobile app.
RSS! Incredibly useful but mostly ugly. Or super pretty but hard to read. With Feedly for Android, you get a great looking and easy to read feed reader. Works for your Android phone and Honeycomb Tablet too.
What is it?
Feedly, Free, Android. Feedly, at its core, is an app for Google Reader. It takes your RSS feeds…