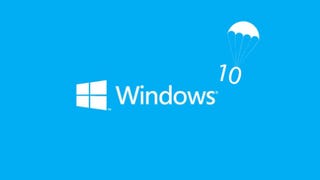 A consortium of tech companies adopted a new standard in December intended to usher in a more secure future without the hassle of passwords. On Friday, Microsoft announced that Windows 10 will incorporate those specifications, enabling new biometric identification features like fingerprints and eye-scans. Good job,…
Two-step authentication is super important. It's also super annoying. To try and ease the pain—and make logins even more secure—Google will now let you use a USB security key to verify yourself instead of having a code sent to your phone.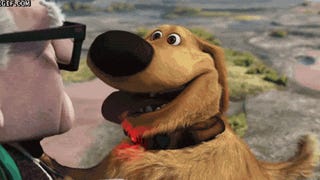 With an olfactory potency hundreds of times more sensitive than ours, a dog's nose is an invaluable tool in the service of humans. But understanding exactly what your dog's nose is picking up has traditionally been limited to specific yes/no answers, such as airport drug dogs ("do you smell weed on this suitcase, yes…
According to BGR, customers of both Rogers and Fido in Canada are now able to download paid-for Android apps, after Google's long-going battle with Canadian carrier support. Unfortunately if you're a Bell or TELUS customer you may have to wait a wee bit longer to get your hands on the likes of the Car Locator app. [BGR
Who says Canada sucks for gadget lovers? This leaked Rogers/Fido roadmap says they'll get just about everything next year, including a 3G Blackberry Pearl Flip and a Storm with (ohgod) Wi-Fi.