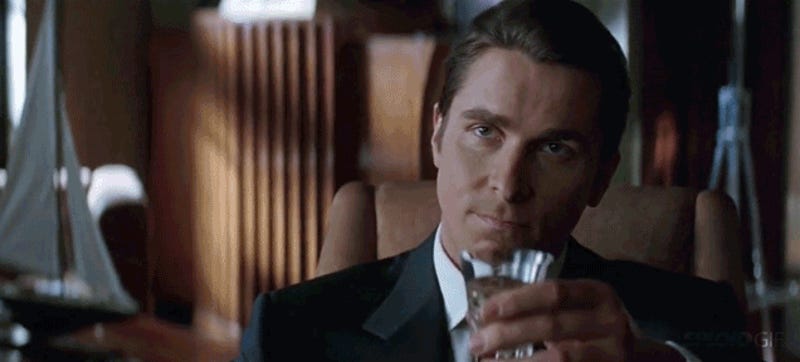 I've seen Batman fighting criminals, driving awesome vehicles, or even deeply depressed but I've never seen him as sexually aroused as in this neat mash-up trailer by Josh Meeter called Fifty Shades of Wayne. Watching this made me think about the weird sexual toys Bruce Wayne would have if he were Grey.
The helicopter, the elevator scene, the hyper-articulated six-pack abs, the breathy dialogue ... they're all here in this meticulously detailed trailer for Fifty Shades of Bricks. For the full effect, check out the side-by-side comparison between live-action and Lego parody trailers here, and ask yourself: which…
I didn't read Fifty Shades of Grey. I probably won't see the movie. In fact, I don't even really know what the damn thing is about outside of the sensational BDSM scenes that drove suburban moms so wild. But hot damn, the soundtrack is steamy, as is the new video for The Weeknd's single "Earned It."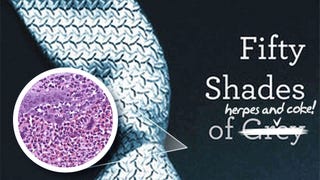 Bacteriology and toxicology researchers have found volumes infected with herpes and traces of cocaine in all the copies of Fifty Shades of Grey at a public library. According to these experts, modern drugs tests will be able to detect traces of coke from the books in your body after reading them.