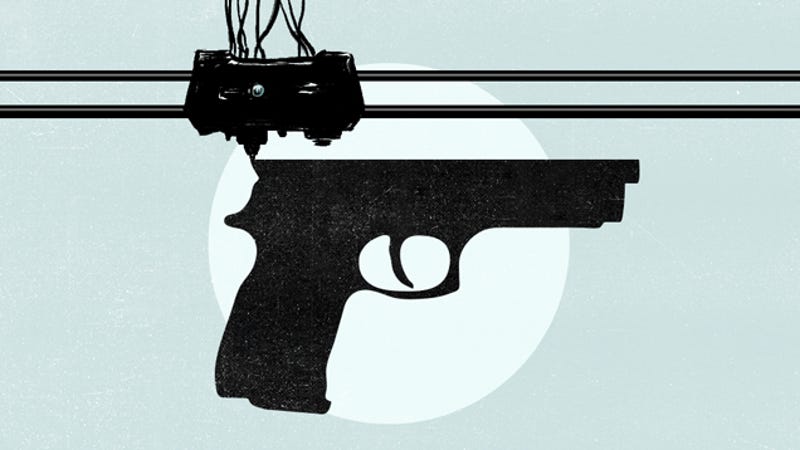 A couple years ago, when a 25-year-old law student in Texas said he was going to 3D-print a gun, nobody took him seriously. Then, he actually did it. And then, a lot of people started doing it. Now, it's so easy that some protestors are going make a gun inside the Texas State Capitol with a special gun machine. This…
Part of ICE's super domain snatching spree is a site called Rojadirecta.com, which streamed sports programming. The owners cried foul: there was legal content on the site, and shuttering the whole thing suppressed free speech. A US judge: nope.
If you don't mind getting your face punched in, New York's public libraries might just be your new favorite place to watch people have sex with each other on the internet. Sure, you're surrounded by other patrons, but it's free!