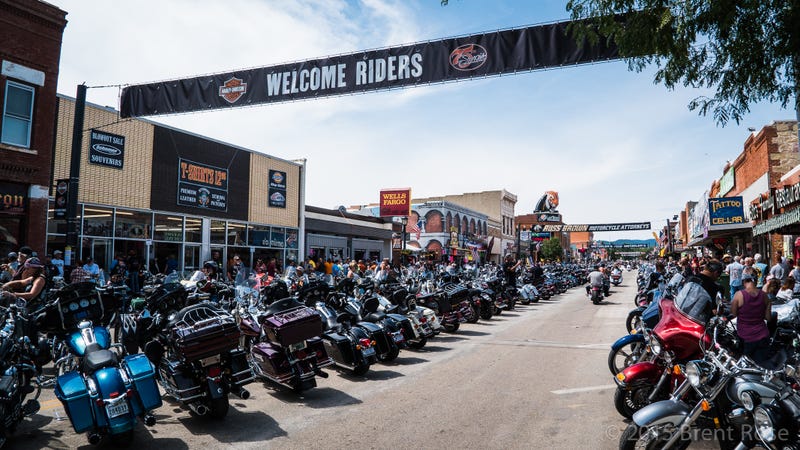 Sturgis is a small town in western South Dakota with a year-round population of less than 7,000 people. Yet every year more than a hundred thousand bikers descend on that tiny town for the annual Sturgis Motorcycle Rally. This year being the 75th anniversary the numbers are even higher. But of course they haven't just…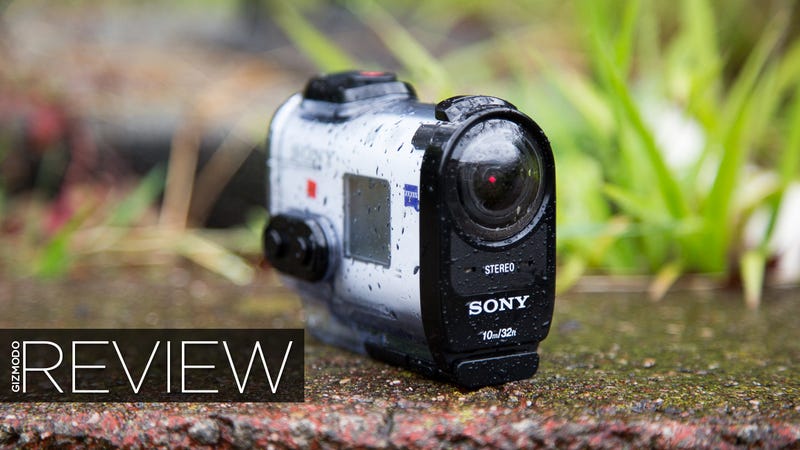 Can Sony catch GoPro? It keeps coming close. Each new Sony action cam almost manages to reach GoPro's lauded quality, but doesn't quite seal the deal. With the new high-end 4K Action Cam, Sony looked like it might actually leapfrog GoPro's flagship Hero4 Black. It doesn't.
The last time we saw an action-camera come out of Contour, it was for the Contour+2. Image quality was pretty good, but the mounts were way too fragile, and under the shadow of GoPro's colossal market-share, Contour shuttered its doors. But now it's back! And its first product back is... a slight improvement on its…
Ohio cop Joshua Campbell stopped at a Walgreens to pick up surveillance footage of a robbery that had taken place just hours earlier—only to stumble upon a new robbery, at the same Walgreens. Which he foiled. On tape!