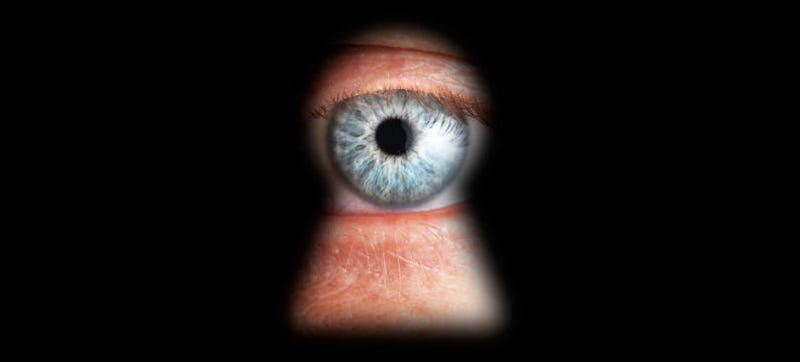 The rules for how the Department of Justice tracks down criminals in the digital age are woefully arcane, but the DoJ's recent proposed changes to update those rules go way too far, using vague terms to grant sweeping remote search powers that would take a torrential horse piss on the Fourth Amendment.
In the United States, the Fourth Amendment regulates citizens' right to privacy from the government. Unfortunately it was written over 200 years ago, long before mass electronic surveillance. But now there are hopeful signs that interpretations of the Fourth Amendment may get much-needed updates in 2014.
On Friday, the secret court that oversees cases related to the Foreign Intelligence Surveillance Act renewed the order that enables the NSA to compel telecom companies to hand over records whenever it wants. Translation: No end in sight to the NSA spying on phone records.