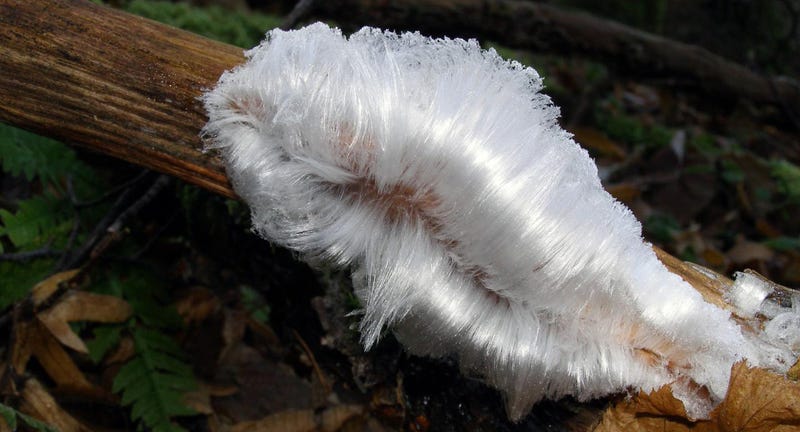 Fungi are some of the weirdest and most fascinating creatures on Earth, but they've really outdone themselves with this one: Hair ice. According to new research, the icy hair-sculptures that crop up overnight in forests before melting away in the sun have fungal fingerprints all over them.

Crack open your dumb old phone, and you'll find lots of circuits and no lack of precious metals. "In 100,000 cell phones, it's estimated that there is 2.4 kilograms of gold, more than 900 kilograms of copper, 25 kilograms of silver, and more," according to Motherboard. Could a safer and and cheaper method of…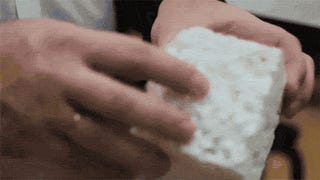 For the first time, scientists have found lifeforms where nobody thought it was possible: floating in the troposphere, the slice of the atmosphere approximately four to six miles (eight to 15 kilometers) above Earth's surface. And not just a tiny few, but lot: 20% of every particle in that atmospheric layer are living…
Philip Ross works with a mushroom farm called Far West Fungi. And on it they're growing your future house. Or at least the nontoxic, fireproof, mold- and water-resistant building blocks for it.