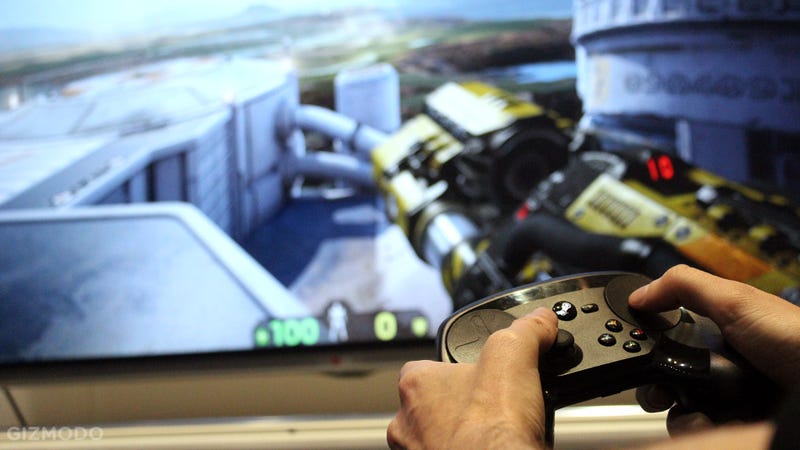 When I heard Valve wanted to take over the living room, I didn't believe it. When the rumors came true, I didn't think it could be done. When Valve failed to deliver Steam Machines last fall, I felt vindicated. Now, a year later, it's happening. I've tried them. I'm about to eat my words.
Most pieces of technology—like smartphones, TVs, and even computers—are replaced by new models every six or twelve months. Game consoles, on the other hand, are meant to last for at least five years. Which means that every generation is a true milestone of UI, gaming, and industrial design. So what does the latest…
Before Angry Birds, Call of Duty, and Halo, there was Pong. And before that there was Tennis (cartridge 3) for the Magnavox Odyssey. And that machine was Ralph Baer's baby. An inventor by trade, Baer developed the first working prototype, "the Brown Box," in 1968, and just four years later, the Odyssey burst onto…
Nothing is official, but Fudzilla's sources suggest Microsoft liked the Xbox 360's Xenos graphics enough to stay with ATI for its next console, possibly slated for 2012. Given the lead-time, it may even be a 28-nanometer chip. [Fudzilla via CrunchGear]
The Motion Controller's Spring debut has just been made official over at the Tokyo Games Show. A motion-enhanced Resident Evil 5: Director's Cut is planned, and the wand will work with a number of new and existing games, including LittleBigPlanet.
So those rumors that the Wii will drop $50 on Sept. 27 are looking increasingly like a done deal. An internal memo from an anonymous Best Buy tipster backs-up the claim, and says Nintendo will make things official this Friday.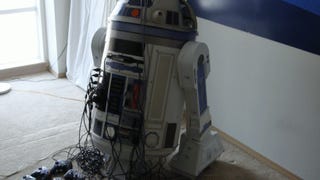 For the love of the holy underpants of Yoda! This R2-D2 is the most amazing astromech mod yet. Created by Popular Science reader Brian De Vitis, it holds eight consoles, a sound system, and a projector! Check its interior.
Seriously, charging gullible newbies $130 just to connect a PS3 to a TV, update the firmware, setup parental controls, and get the thing online, just seems like highway robbery. [Kotaku via Kotaku reader Nazraen]
If you want to stream 1080p TV shows and movies from the Zune/video store this fall, your 360 needs to be hard wired to your router, or on an 802.11n network. Knowing this, Microsoft is readying an official 802.11n adapter.
Through a cheap set-top box or a simple PC software client, OnLive streaming games can deliver the latest system-melting titles to crappy hardware you already have. The service's secret? Cloud rendering.
A recent report by the Natural Resources Defense Council (NRDC) has revealed that video game console usage across America stands at approximately 16 billion kilowatt-hours per year—which is roughly the amount consumed by the entire city of San Diego. This is only a rough estimation, but there is no doubt that many of…