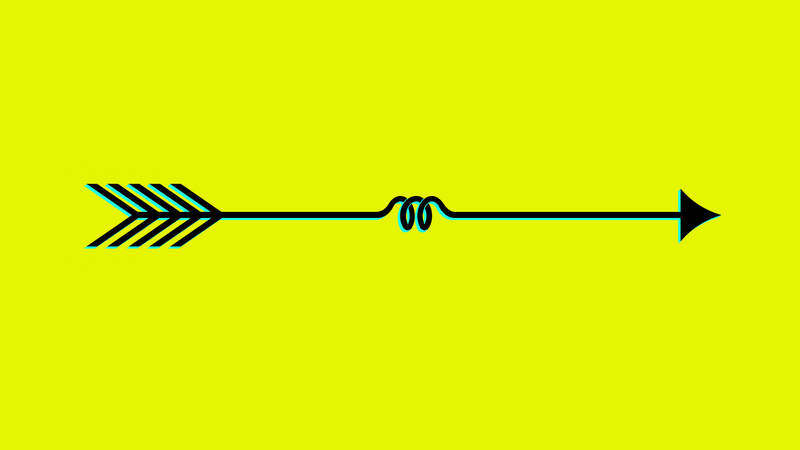 Last week, Jane Ward, associate professor of women's studies at the University of California, Riverside, penetrated the internet with one of those ideas that people were maybe thinking but just weren't saying: Male sexuality is as fluid as female sexuality and "white straight-identified men manufacture opportunities…
La situación de gays, lesbianas y transexuales no es igual en todo el mundo. Cada país tiene diferentes leyes en lo concerniente al matrimonio entre personas del mismo sexo o la adopción de niños por parejas gays. Esta visualización interactiva creada por The Guardian permite conocer esas diferencias de una manera muy…
Last night, HBO aired Valentine Road, a documentary about the 2008 murder of Lawrence ("Larry") King, a 15-year-old gay student who asked then-14-year-old Brandon McInerney to be his Valentine. The day after, McInerney brought a gun to school and shot King twice in the head in a computer lab. King died two days later.
Not so long ago, gay marriage was still so controversial that California passed an anti-gay-marriage ballot initiative. How did all of this happen so quickly? Everybody is gay now, that's how it happened. Go back in time to the mid-2000s and relive the melodrama all over again.
House minority leader Nancy Pelosi had a great response when she was told about bigoted weirdo Michele Bachmann's rambling nonsense about God and the Supreme Court today. Bachmann, a Tea Party congresswoman, is very upset that the Supreme Court didn't interpret the centuries-old U.S. Constitution as being against gay…
Another Republican in the U.S. Senate has joined two other GOP senators in supporting gay marriage. In an opinion piece posted to her Senate website, Lisa Murkowski (R-Alaska) says that conservatives should support marriage equality because conservatives want government to stay out of private lives.
Exodus International, a religious organization against homosexuality, had an app in the App Store that acted as a guidance tool to "cure" gays. The church said the app would have homosexuals to "grow into heterosexuality." It's been pulled from the App Store. [Cult of Mac]
You know how you have that friend-for simplicity's sake, we'll call him Aaron Froucho-that you're never quite sure is gay or straight? What better way to answer the question for all eternity than with a $14 keychain? The thing has three readouts, "gay," "straight" and "maybe," so if you get "maybe," keep asking until…