Estos pequeños robots se arrastran penosamente por todo tipo de superficies, incluso verticales. No se les puede culpar de su lenta marcha teniendo en cuenta que llevan a cuestas 100 veces su propio peso. Sus creadores ya apuntan a que pueden tener un increíble futuro en el mundo de la construcción.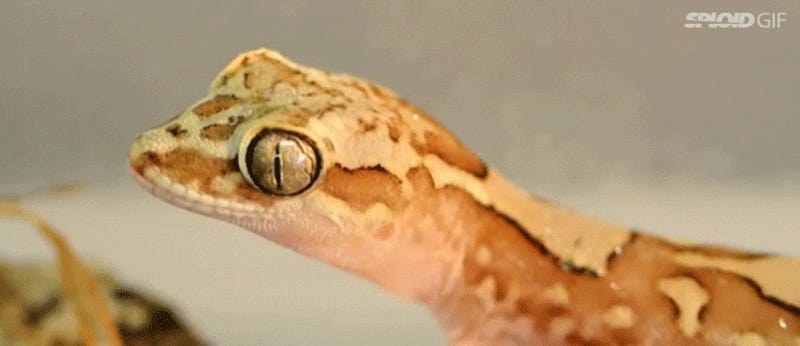 Geckos have a neat superpower that allows it to stay dry at all times: water droplets basically get catapulted off their skin like popping popcorn. It's pretty nuts to see the water launch in the air like that and also pretty gross to think of it as the sort of human equivalent of shooting out sweat from our bodies.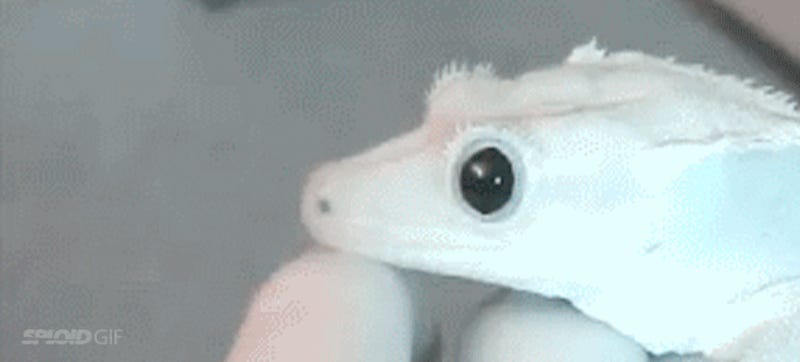 Most animals contract and dilate their pupils depending on the light available around them. Geckos are no exception but unlike other species the difference between those two stages are much more dramatic. They go from having cute round pupils in low light to evil narrow slits when it's too bright.
The ranks of wall-climbing robots are increasing in number. A team of Canadian engineers from Simon Fraser University have combined what they describe as gecko-inspired "fibrillar dry adhesives" with track wheels, to create a modular, tank-like robot that can scale walls and even transfer from horizontal to vertical…
Click to view
Peter Parker needed a radioactive spider bite to be able to climb walls. And Mohinder Suresh joined the wall-climber club after downing his superpower formula, and we all know that doesn't end well. So, rather than have us expose ourselves to unpredictable mutations, a pair of researchers have developed…
Norhtec is set to release a UMPC Eee competitor, called the Gecko, which will run Linpus Linux Lite. The new OS is specifically designed for ultra portable platforms, but the Gecko will not be bound to Norhtec's operating system of choice, as other distributions of Linux and Windows will also be supported. The Gecko…
A new material relies on millions of tiny plastic fibers that can grip solids as the fabric slides across them, then quickly release those objects when pulled away vertically. The technology is based on the anatomy of a spider's gecko's foot, and may be used for things like hanging art on a wall, or wrapping a broken…
Soon we'll have special gloves and shoes that allow us to climb smooth, vertical surfaces — and even walk across ceilings. A team of researchers at UC Berkeley has created a plastic microfiber that imitates the "stickiness" of gecko feet, which are covered in tiny hairs that attach to smooth surfaces. Already, the…